As a bi vocational worker, Roderick Cummings sees his business as more than just fixing homes – it's a way for him to fulfill his passion. At a young age, he picked up construction by learning from a family member. Roderick's love for construction continued as he found more opportunities for learning the trade. When he began pastoring at Mount Calvary Baptist Church, he recognized his need for additional income and used his skills in construction to begin his business, F&F Remodeling and Construction.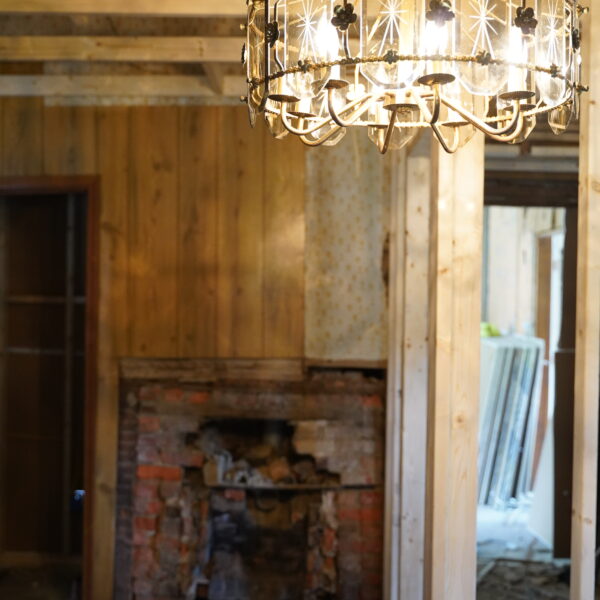 When he first began his business in 2017, Roderick struggled to find the capital to purchase equipment. Through a small business Facebook group, Roderick learned about the assistance available at CommunityWorks. He began the process of applying for a small business loan and soon received the money needed to get more equipment. Through the resources and help CommunityWorks has provided, F&F Remodeling and Construction now employs a team of 6 individuals.  
Roderick views his company as a way to serve those around him. Through F&F Remodeling and Construction, Roderick can sustain his work as a pastor and also serve his clients through quality construction. Focusing mainly on remodeling old homes, Roderick views his projects as an opportunity to restore the life of the community around him. 
Learn more about our small business loans here.