Our partners make our mission possible.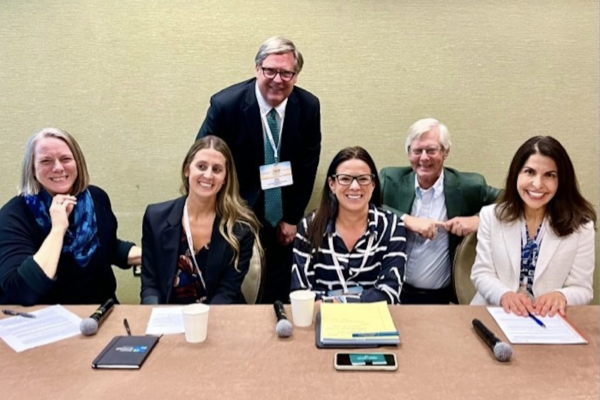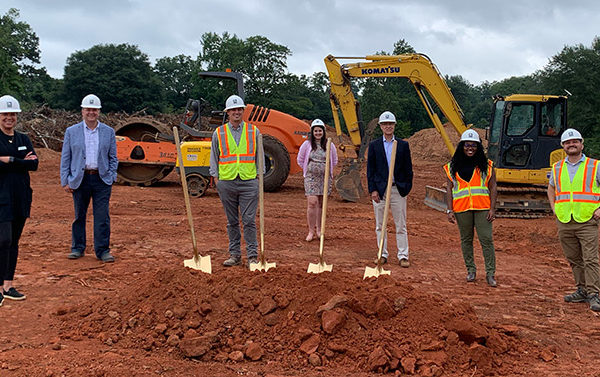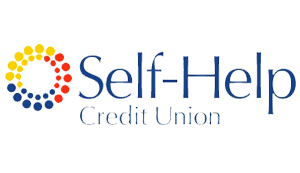 Through our partnership with Self Help Credit Union, we are able to help people gain capital to reach their financial goals and fight predatory lending, creating a more equitable financial community. In 2018 CommunityWorks, at the time a Federal Credit Union, voted to merge with Self-Help Credit Union. Since then the merger has evolved into a strategic partnership with Self-Help Credit Union. The combined strength of CW and Self Help allows the organizations to serve more individuals throughout SC. Located right across the street from CW, Self Help's mission of creating and protecting ownership and economic opportunity for all is executed by providing financial services to consumers.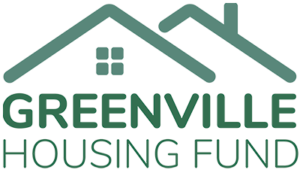 Founded in 2018 under CommunityWorks, The Greenville Housing Fund is a non-profit entity, advocating for affordable housing throughout Greenville County. With the goal to champion affordable housing in Greenville, GHF invests in affordable housing development and preservation and acquires land to facilitate affordable housing development opportunities. GHF not only shares common goals with CommunityWorks, but they share an office building as well.