Building Brighter Futures
Our Mission:
We are committed to creating a brighter future for financially underserved people and places in South Carolina by providing equitable financial products and services to build wealth.
We Envision:
Opportunity for everyone to achieve financial equity and economic mobility
CommunityWorks opened its doors in 2008 as Greenville Housing Fund, a local housing trust fund created from a partnership between the United Way of Greenville County, Greenville County Redevelopment Authority, and The City of Greenville. Since then, we have grown into a diverse Community Development Financial Institution (CDFI), helping to build brighter futures for underserved families and communities all across South Carolina.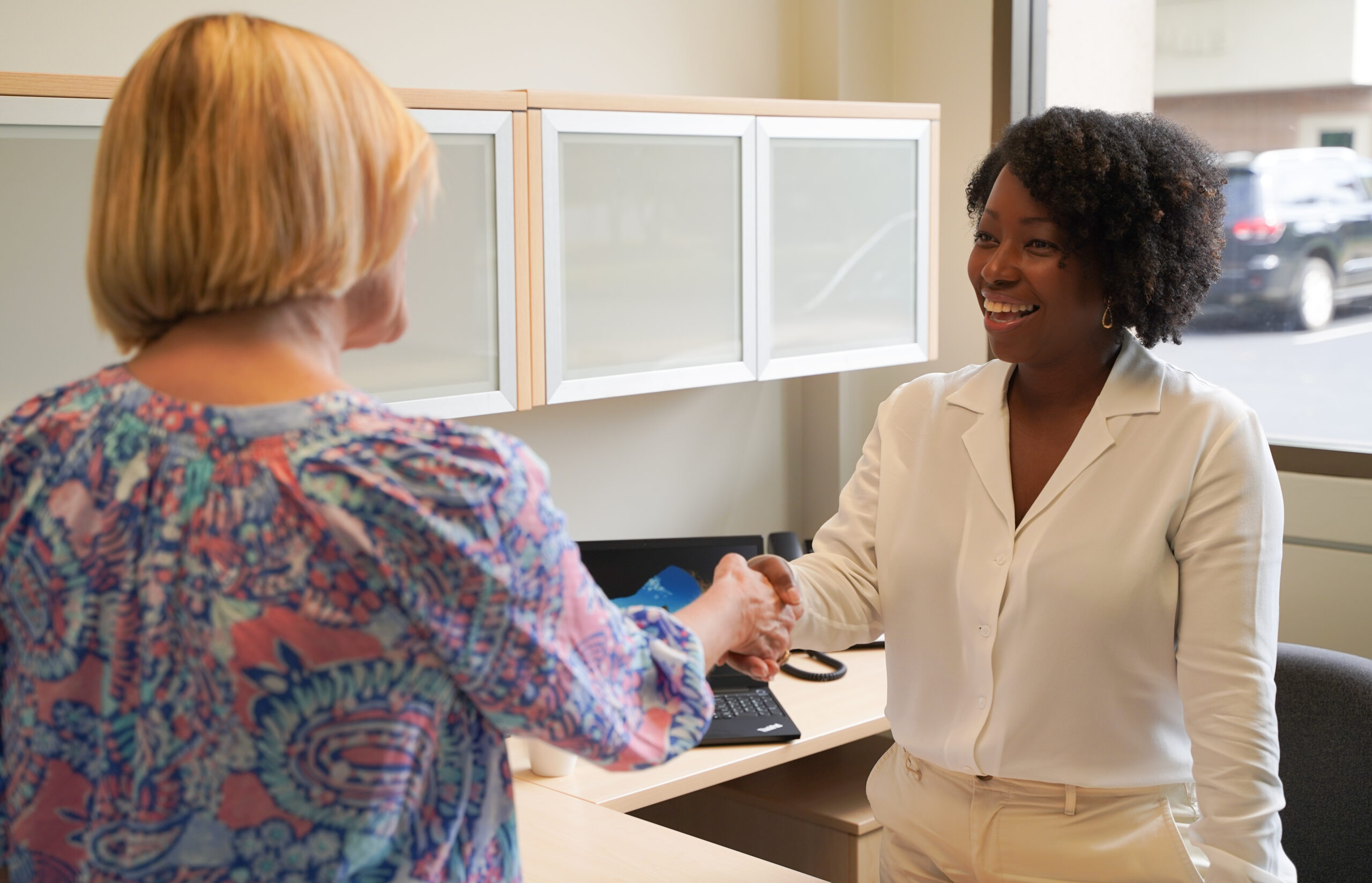 RACIAL EQUITY STATEMENT: 
In accordance with CommunityWorks' mission, we are rooted in the advancement of racial justice. As change agents, we work to dismantle systemic and institutional inequities that exist for people and communities of color. We provide accessible financial products and services to help individuals find sustainable success through wealth and asset building. CommunityWorks is building a community where every person and family has the power to achieve prosperity.  
VALUES: 
We Value Everyone. At CommunityWorks, diversity, equity, and inclusion are at the core of who we are. We are committed to operating with compassion, integrity, and respect. 
We are Committed. CommunityWorks is an organization of relentless change agents who recognize our responsibility to combat a history of racism and economic injustices. We work to dismantle systemic and institutional inequities to help people and communities of color and women access wealth and reach economic prosperity. 
We are Impactful. CommunityWorks' solutions are bold, collaborative, and intentional. We seek 
and create solutions anchored in social justice that provide accessible financial products and services to communities of color, women, and other historically disadvantaged groups. 
G.O.A.L.S.
Gaining Opportunity to Assets, Loans, and Savings
GOALS represents the framework by which CommunityWorks creates pathways for underserved families and communities through education and access to lending. From individuals looking to start a business or buy a house, to organizations seeking to better the community through affordable housing and community development, many of our resources are often unavailable from mainstream financial institutions. These pathways are then connected to create an infrastructure to support an opportunity economy and help families achieve their goals.
We do this by helping to:
Build financial knowledge through education and training.
Build savings and assets by providing access to affordable products and services.
Build equity by providing home purchase assistance.
Build wealth through small business lending and entrepreneurial development.
Build stable communities by providing access to low cost loans for affordable housing, community facilities, and commercial revitalization.
We've helped countless people reach their financial goals, and we can help you do the same.
That's how you make every community work.