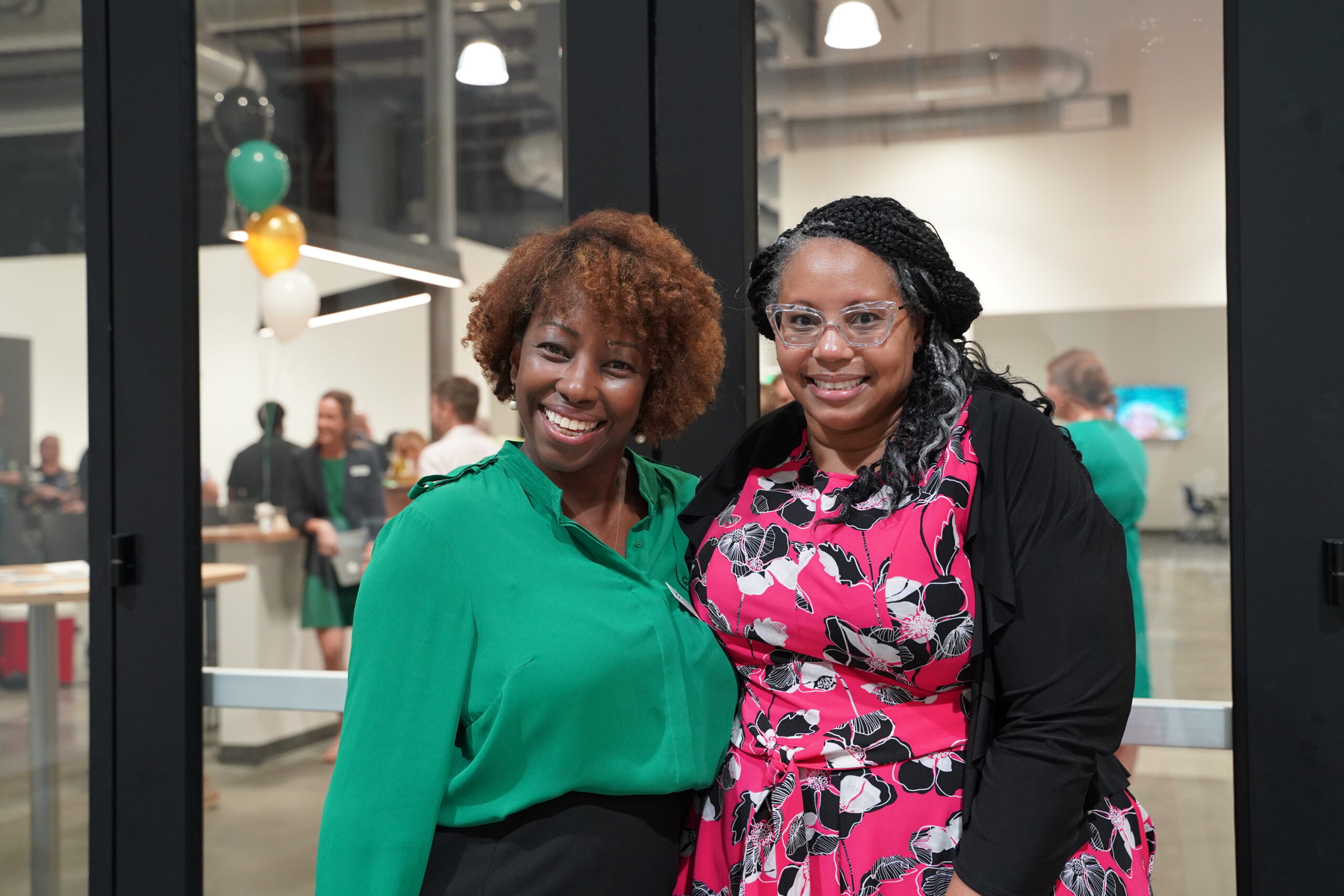 Are you ready to make a difference in South Carolina through equitable business and affordable housing lending and coaching? Consider joining the CommunityWorks team! Any current open positions will be posted below.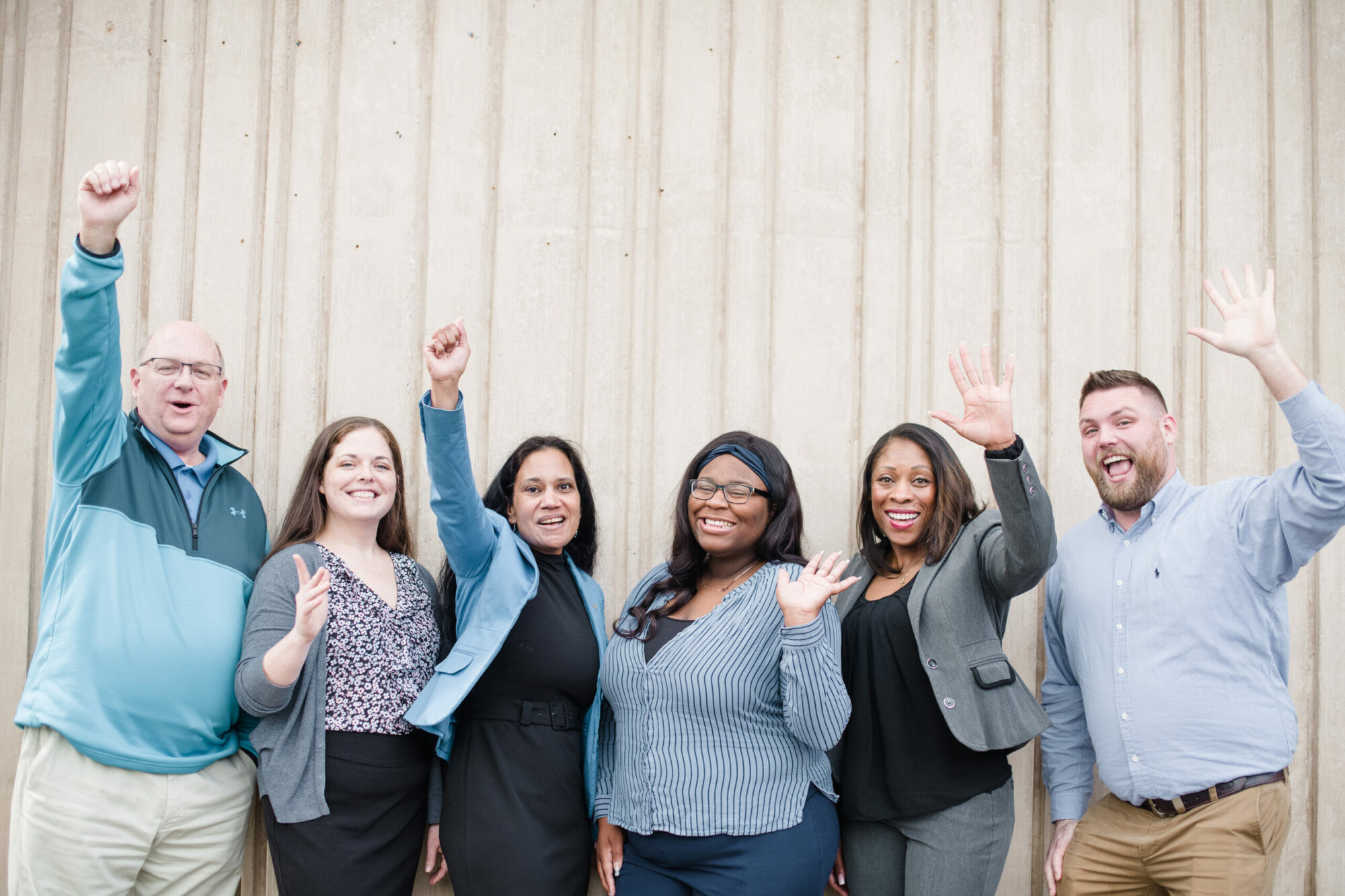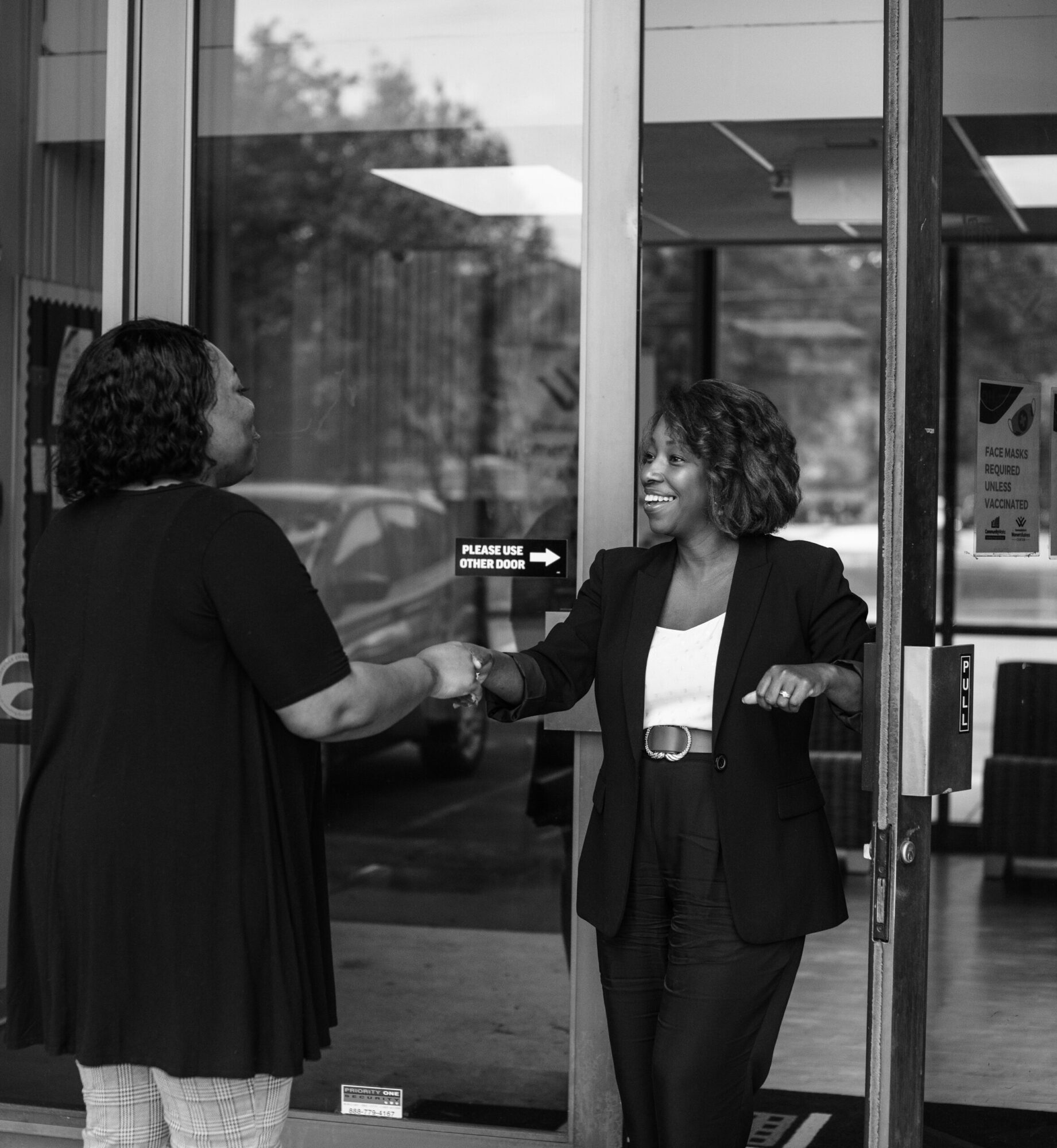 INTERNSHIPS
Interested in joining CommunityWorks as an intern?
Send an e-mail to careers@cwcarolina.org telling us what you're hoping to learn and we'll see if we can help.