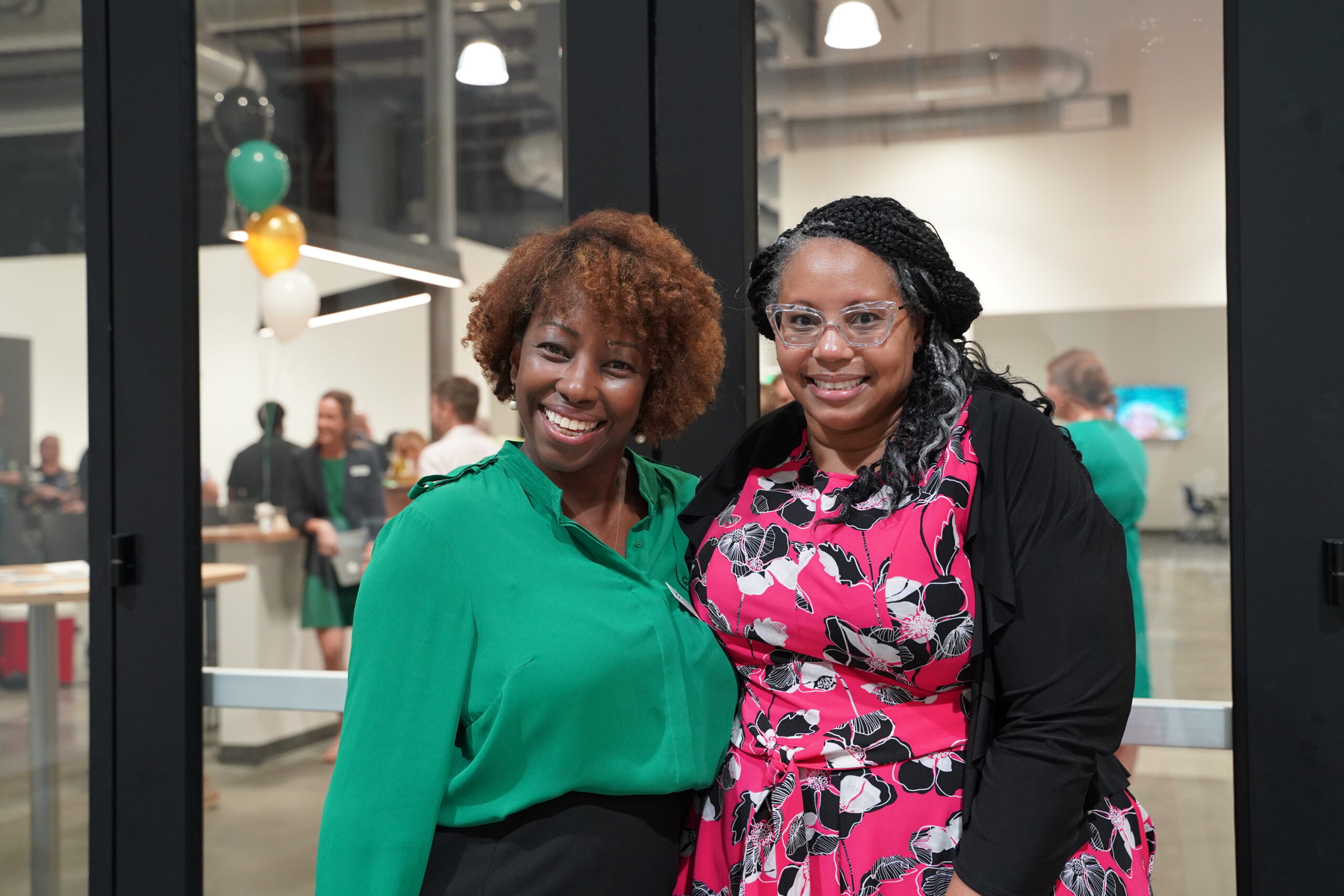 Are you ready to make a difference in South Carolina through equitable business and affordable housing lending and coaching? Consider joining the CommunityWorks team! Any current open positions will be posted below.
Women's Business Center Program Director
We are hiring a Women's Business Center Program Director to lead the center's efforts to serve women and men throughout South Carolina by empowering entrepreneurs through advocacy, outreach, education and support. The center focuses on serving those who may be economically disadvantaged – working to offer comprehensive training and counseling to foster business skills.
Affordable Housing Loan Officer
We are hiring an Affordable Housing Loan Officer to help us bring more affordable housing and community developments to South Carolina. The Loan Officer originates, underwrites, and closes all affordable housing loans at CommunityWorks including acquisition, predevelopment, construction, mini-perm, and LIHTC loans in support of the preservation and creation of more affordable housing units in South Carolina. The Loan Officer may also help source and support transactions that involve mixed use and community facilities and/or that utilize New Markets Tax Credits (NMTCs) and other structured finance products.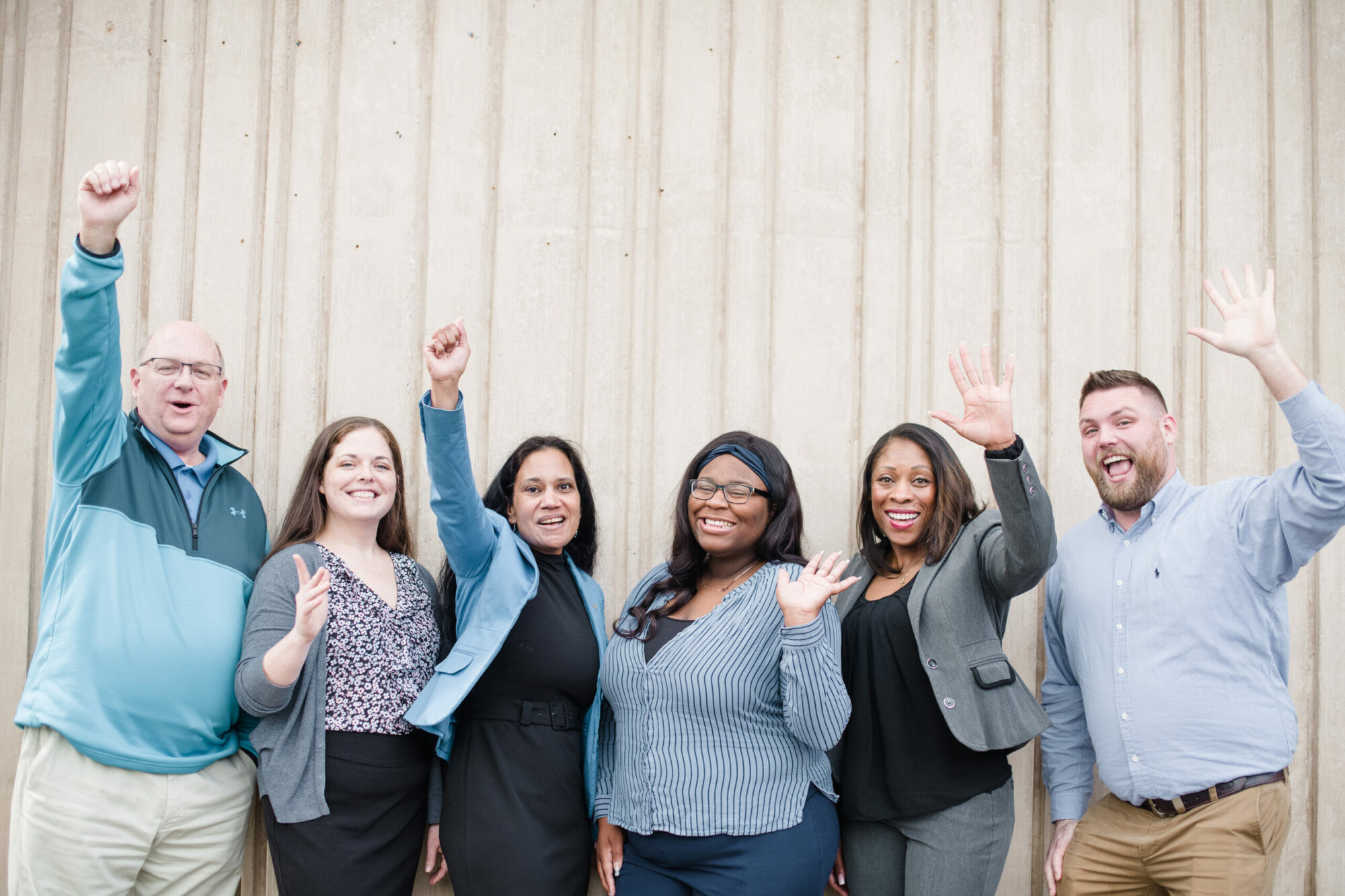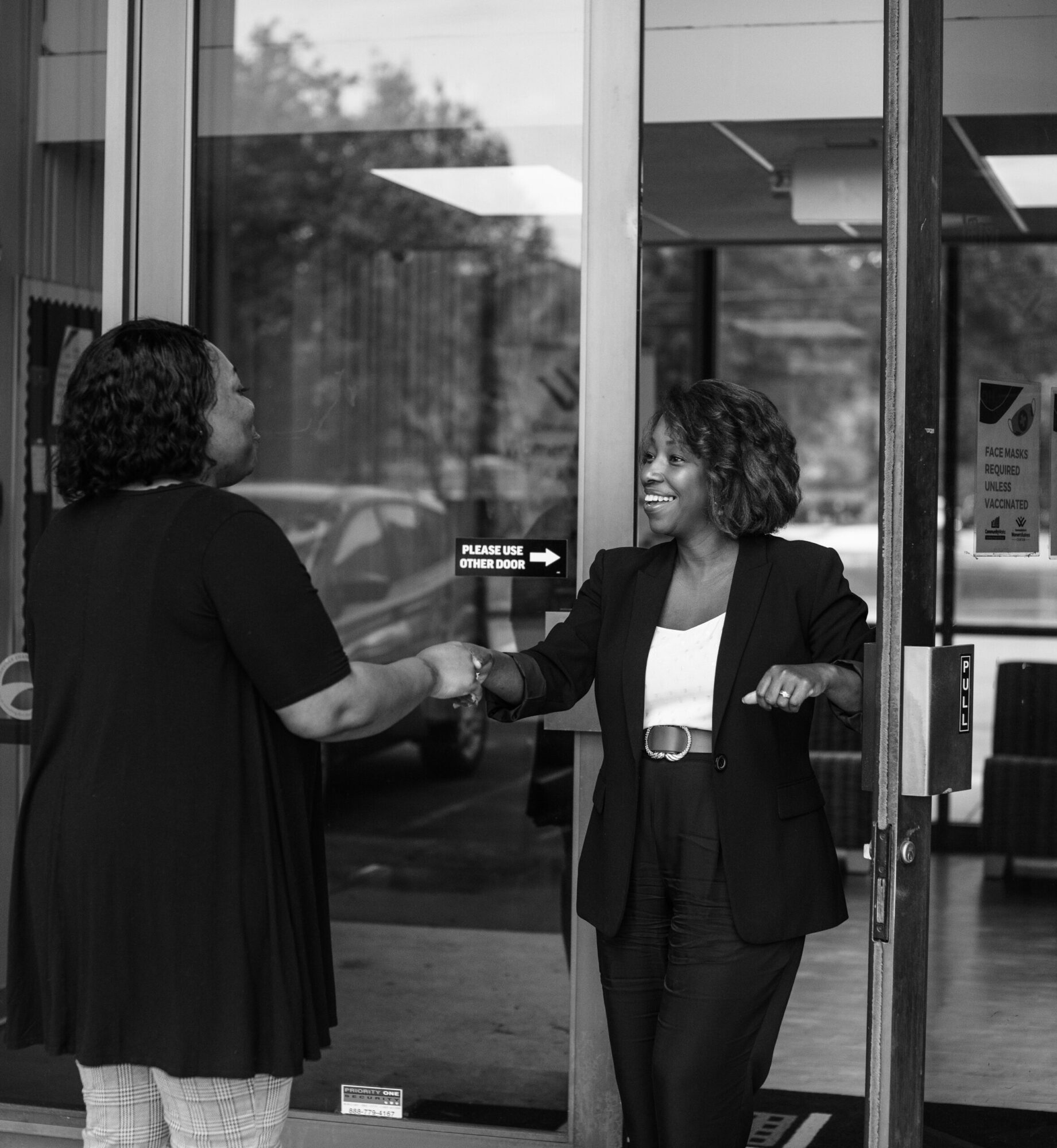 INTERNSHIPS
Interested in joining CommunityWorks as an intern?
Send an e-mail to careers@cwcarolina.org telling us what you're hoping to learn and we'll see if we can help.