As a single mother, Shamika Sims was looking for a home for herself and her daughter. Purchasing a home seemed like a daunting task as Shamika balanced caring for her daughter, working on her Master's degree, and a full-time job, but she knew they needed a place of their own. She turned toward purchasing a home because she said she "wanted to have an investment of my own and not pour money into someone else's pocket by renting." Despite her hopes, finding a home in her price range that met their needs was more difficult than expected. It wasn't until her Realtor suggested contacting CommunityWorks that owning a home seemed within reach.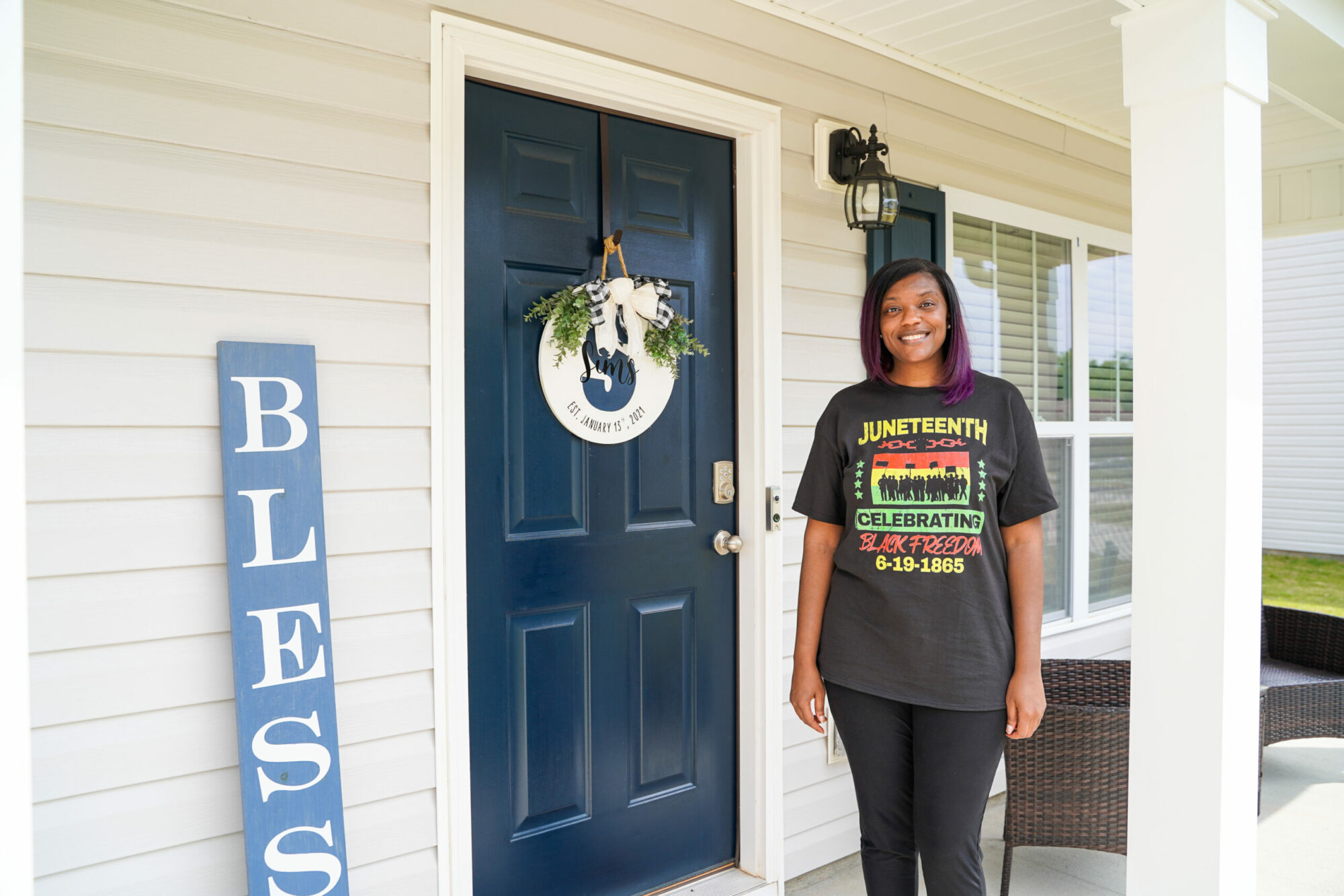 At CommunityWorks, Shamika received Down Payment Assistance and was able to purchase her current home. CommunityWorks has several Down Payment Assistance programs including ones in Greenville County and the City of Spartanburg. CommunityWorks also offers special Home Buyer Assistance programs to PRISMA Health employees. First-time home buyers with a median income at or below 80% Area Median Income could qualify for up to $10,000 in down payment and/or closing cost assistance. 
Now, Shamika and her daughter are happily settled into their new home. Purchasing a home has given Shamika "a sense of independence" that renting could not offer. Learn more about CommunityWorks' down payment assistance programs today.