For some businesses in the hospitality industry, COVID-19 was nothing short of devastating. The bustling streets and shops once filled with tourists were all but emptied in March of 2020.
Many restaurants found ways to stay open using sheer ingenuity. Throughout 2020, businesses increased sanitary efforts, created signage to communicate new procedures, engineered more outdoor seating…the list goes on. The economic effects of losing business were compounded by additional expenses to make service during COVID-19 possible.
As a response, Greenville County partnered with CommunityWorks to offer grants to restaurants and other hospitality-sector businesses that had to pay for modifications to comply with COVID-19 guidelines. About $3 million was made available for the Hospitality COVID Compliance Grant initiative through the CARES Act. By the end of December, CommunityWorks helped facilitate Greenville CARES Grant funding to 334 Businesses, deploying $1,124,083 to businesses.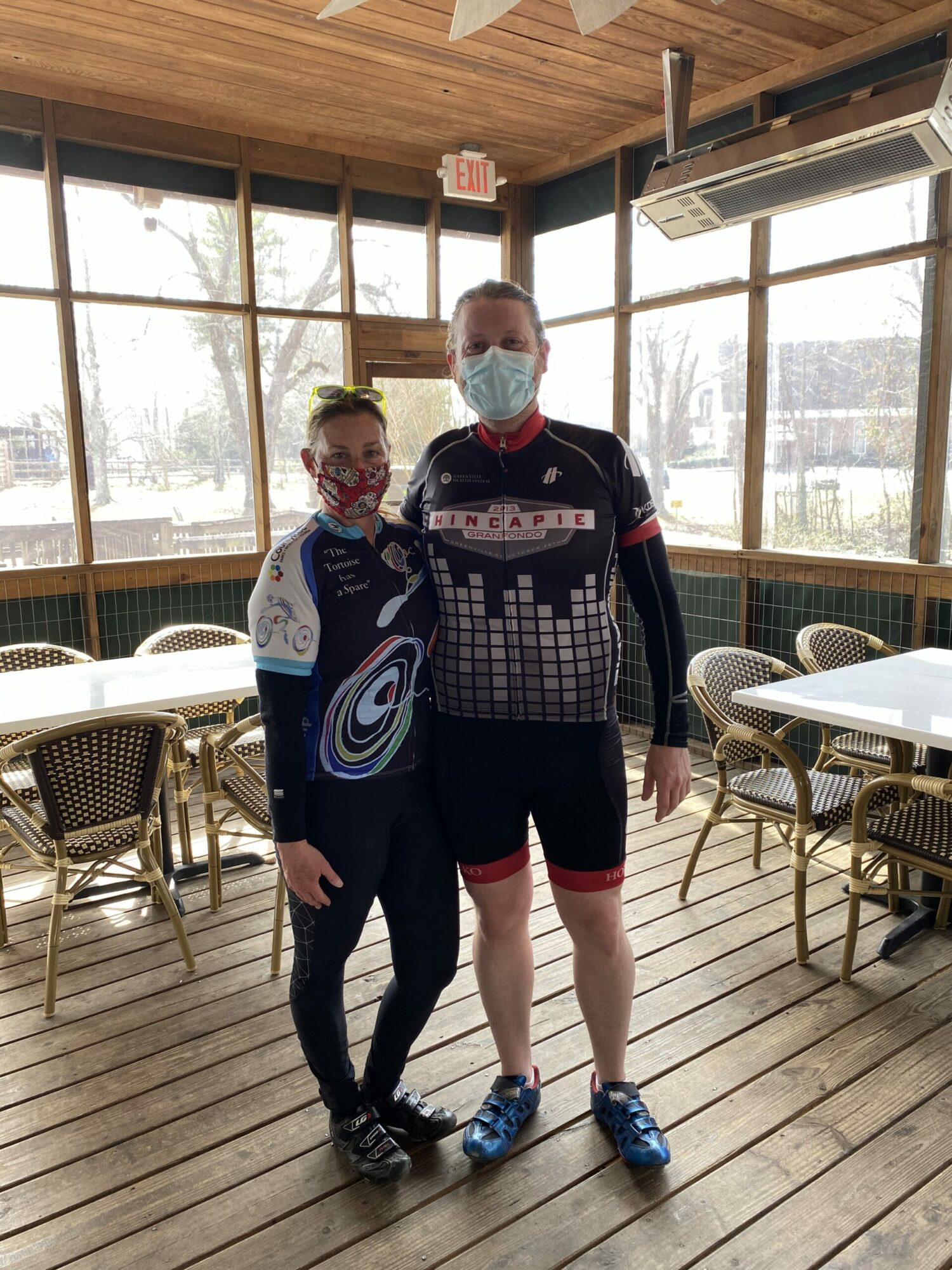 One of the businesses positively impacted by this funding was Topsoil Kitchen and Market in Traveler's Rest. Topsoil was founded by three friends who wanted to connect with their food in a more meaningful way. They have a 16-acre farm in Travelers Rest, which informs their ever-changing menu. Located right on the Swamp Rabbit Trail in a historic hardware store, the restaurant offers dine-in and pick-up healthy and unique meal options.
Limited indoor seating due to COVID regulations made it difficult to serve their faithful customers. With the help of Greenville CARES grant funding, Topsoil was able to expand their porch, enclose it, and even add heaters to keep customers warm in the winter. The welcoming atmosphere the porch provides will continue to serve many throughout all months of the year. According to co-owner Wendy Lyman, the porch enclosure and heaters have been "A very good thing for Topsoil."
Though the hospitality industry has miles to go as 2021 continues and the damages of COVID-19 are addressed, the partnerships formed to provide relief funding continue to have a positive impact on the community.