To celebrate June as Homeownership month, we're highlighting CommunityWorks' history of helping first-time homebuyers! Did you know that CommunityWorks has helped over 600 South Carolina citizens purchase their first home?
Serving homebuyers has been a focus of ours since our inception in 2008. When CommunityWorks first began, we operated as the Greenville Housing Fund, which now operates as a partner of ours. Just a year later, we began our Homebuyer Assistance Program which now provides home buyers with forgivable loans to go toward their down payment or closing costs of up to $10,000 for their first home. It wasn't until 2012 that we officially became CommunityWorks. Regardless of our name, our goal has always been the same – to help first-time home buyers build a brighter future for themselves and their families.
See our history of helping homebuyers for yourself! Here are just a few homebuyers we've helped in the past. We're looking forward to continuing to serve our community.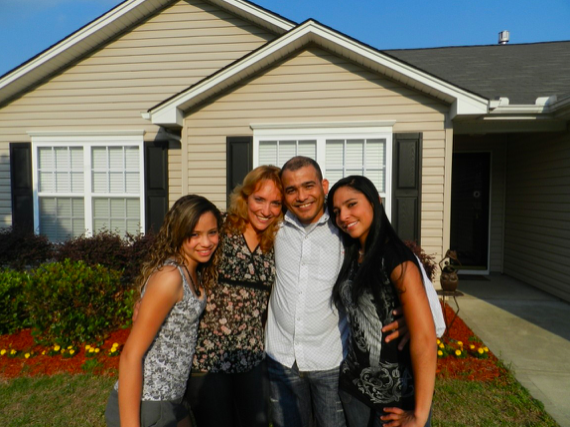 "If we did not get the downpayment assistance, we could not have gotten this house. Our family is happy all under one roof and we are making this house a home little by little. It means so much to have a secure home for our family." – The Correa Family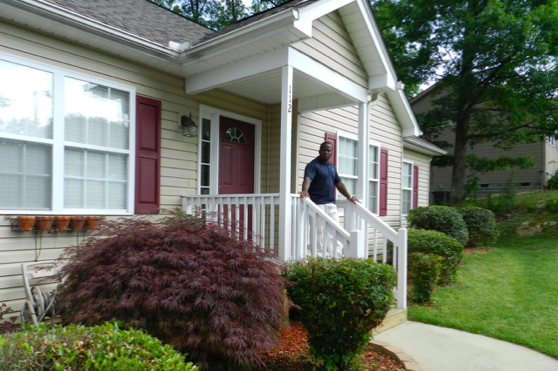 "I have been a teacher for six years.  I have wanted to buy a house for some time and I decided to work hard to get one. This may be motivation for others to show that if you work hard, you can own a home and have nice things." – L. Cannon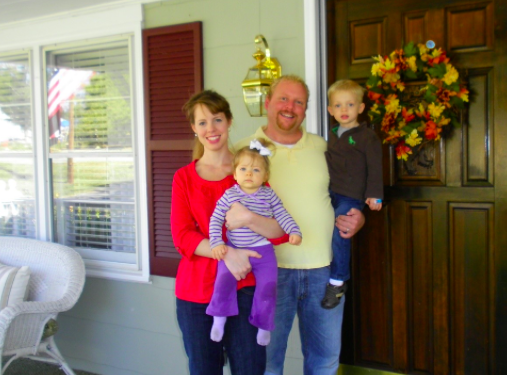 "Being a low income family, so many things can count against you. Without the down payment assistance, we may not have been able to get the house otherwise. We are thankful for the help and hope more people can find out about it." – The Fairbanks Family
Our Home Buyer Assistance Programs is still in effect today! If you would like to learn more about the help you could receive, click here.