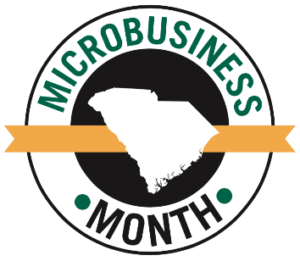 CommunityWorks is proud to invite you, and you, and you to our upcoming Small Business Open House events!
In celebration of Microbusiness Month CommunityWorks is kicking open the doors to invite in the small and micro business community, clients, and just curious would-be entrepreneurs!
We are hosting two events:
Tuesday, June 25th, 11:45am-2pm in Greenville, at 100 W. Antrim Dr
Thursday, June 27th, 11:45am-2pm in Columbia, at 1225 Laurel St. Suite 329
CommunityWorks loan officers and coaches will be on hand and ready to answer any questions about CW's Small and Microbusiness Loan Program and more.
Please call us a(864) 235-6331 to RSVP today! Refreshments will be served
Bring your business card to be entered to win a brand new iPad!