Trainings and Opportunities
GET INVOLVED WITH WOMEN'S BUSINESS CENTER EVENTS
Join us for trainings and opportunities to learn more about best business practices.
CommunityWorks Learning Center at JudHub
The CommunityWorks Learning Center is open at JudHub in Judson Mill @ 701 Easley Bridge Road, Ste. 6070, Bldg. 6000 Greenville, SC 29611. JudHub is a social innovation center with shared workspace for nonprofits, entrepreneurs and more! Many of our CommunityWorks and Women's Business Center in person events and trainings will be held in our new space at JudHub. For directions, and more visit JudHub.com.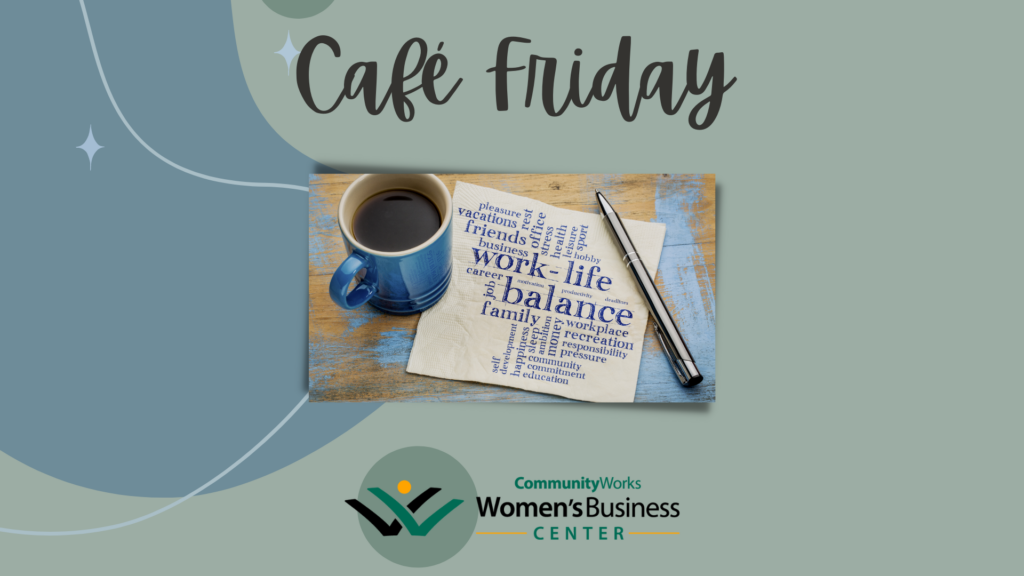 Café Friday
Offered Monthly
noon-1 pm, 4th Friday of the Month
Cafe Friday is an opportunity for networking and learning. Guest speakers share their tips and tricks on self-care as entrepreneurs.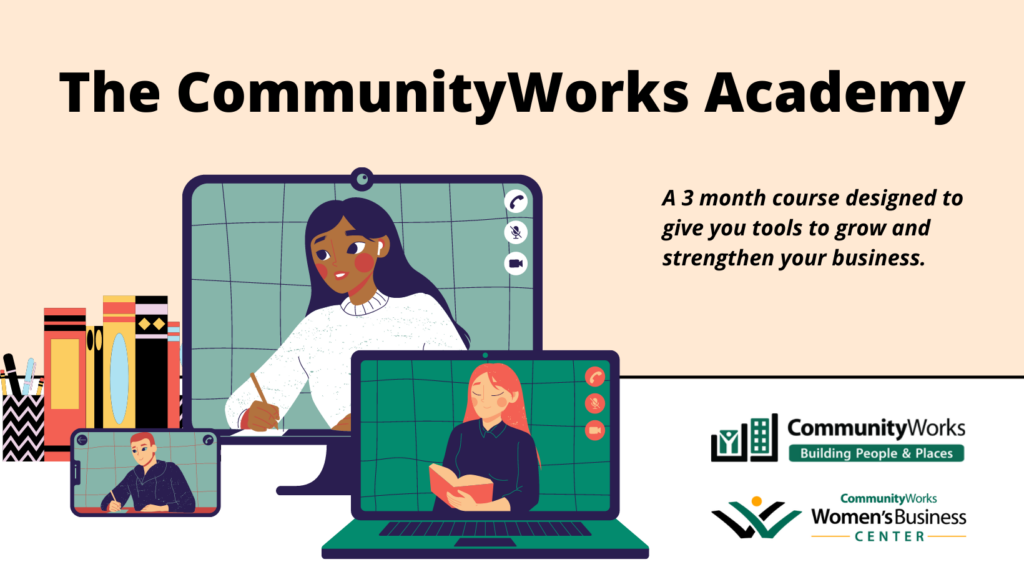 CommunityWorks Academy
Offered Annually
Next Session: Coming in 2023!
The Academy is designed to help business owners thrive. The three-month course equips you with positive business practices and programs to build your business. The class covers topics including credit, leadership, marketing, business law, HR, merchant services, payroll, retirement planning AND more! The class size is intentionally kept small to maximize interaction.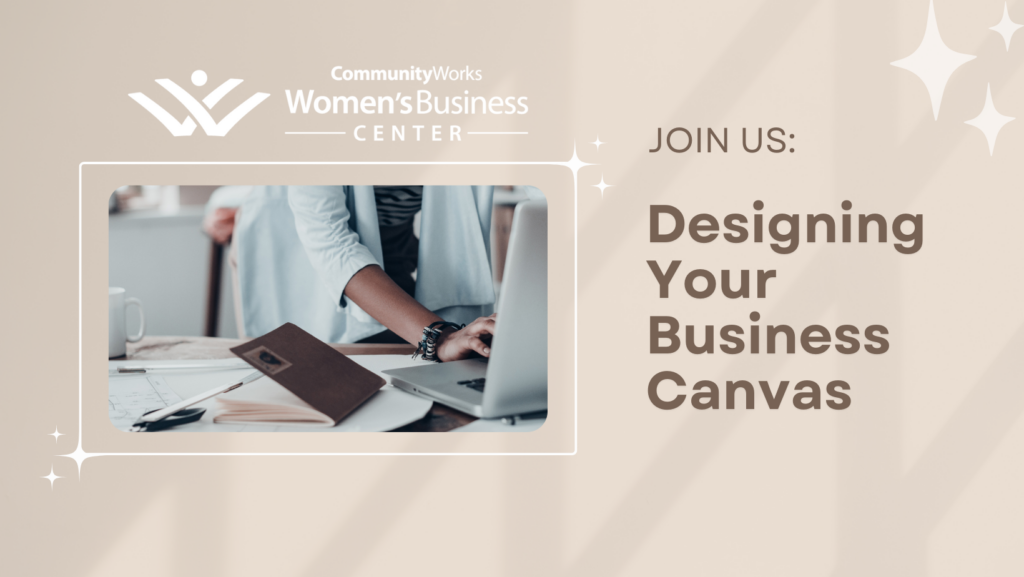 Designing Your Business Canvas
Offered Every other Month
Noon-1:30 pm, 4th Tuesday of the Month
Don't know where to start with your business plan? The Business Canvas can be a a great tool for taking those first steps. Join the CW WBC as we help you create a canvas that sets your business up for success.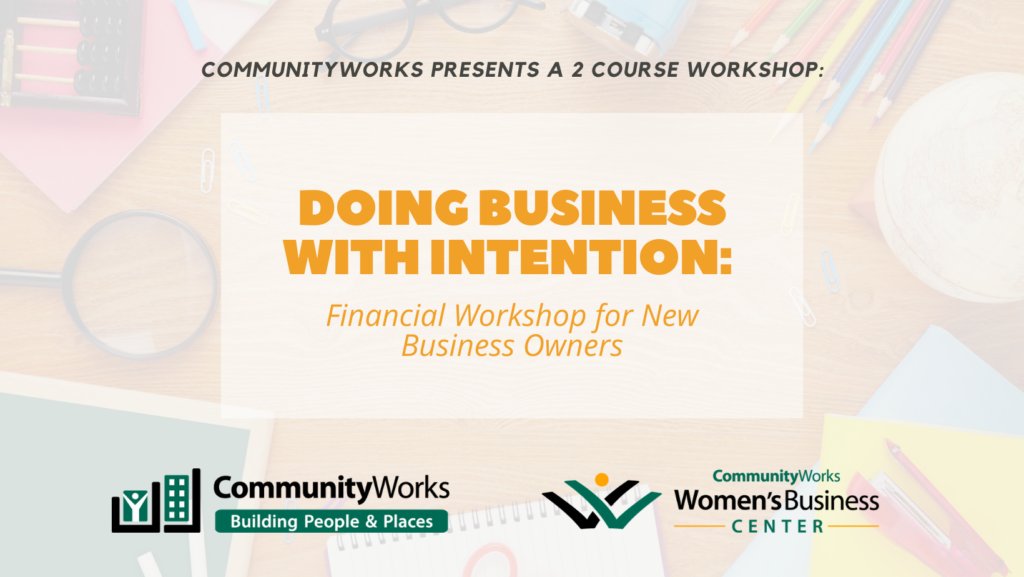 Doing Business with Intention Workshop
Winter and Summer Sessions
8:30-noon, Saturdays
Doing Business with intention is designed to help entrepreneurs develop a legacy brand that stands the test of time and disrupts the business industry. We do this by going beyond the superficial conversations and training to mathematically challenge business owners to base their business decisions on the tangible qualities of the basic algebraic equation. At the end of this course each participant will be able to use their own case study to build a budget, create a strategic outline for growth and begin a healthy relationship with their business.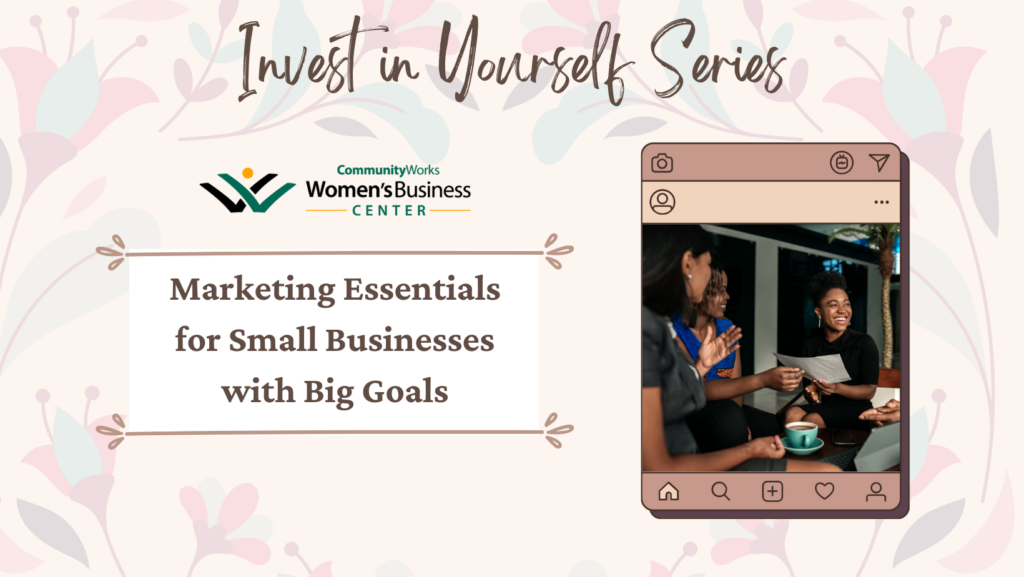 Marketing Essentials for Small Businesses with Big Goals
Spring and Fall Sessions
Next workshop Sept. 6-27
This four-course workshop on marketing basics for business owners will cover mastering your message, social media basics, creative and stealth marketing and making moves.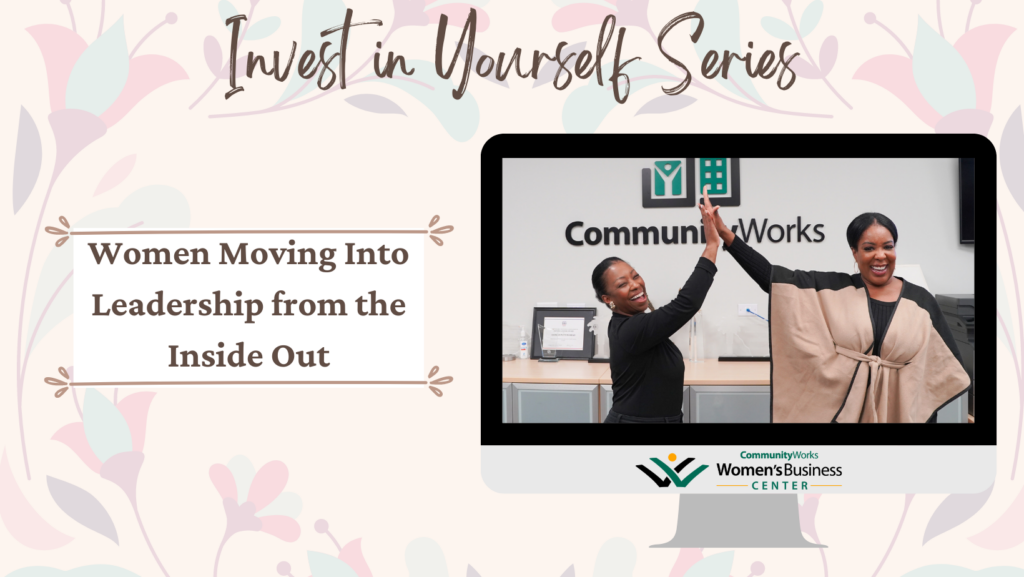 Women Moving Into Leadership from the Inside Out
Spring and Fall Sessions
Next workshop Oct. 6-27
This 5 week course will help women in leadership get unstuck and strive towards their fullest potential! Women are gradually making their leadership presence felt and continually breaking the proverbial glass ceiling; women continue to face barriers that often negatively impact their ability to lead. Unfortunately, women often experience -increased stress of balancing home and work life, working longer hours, and being overlooked for promotions, etc. which at times lead to women doubting their abilities or becoming frustrated, at times feeling stuck and discouraged.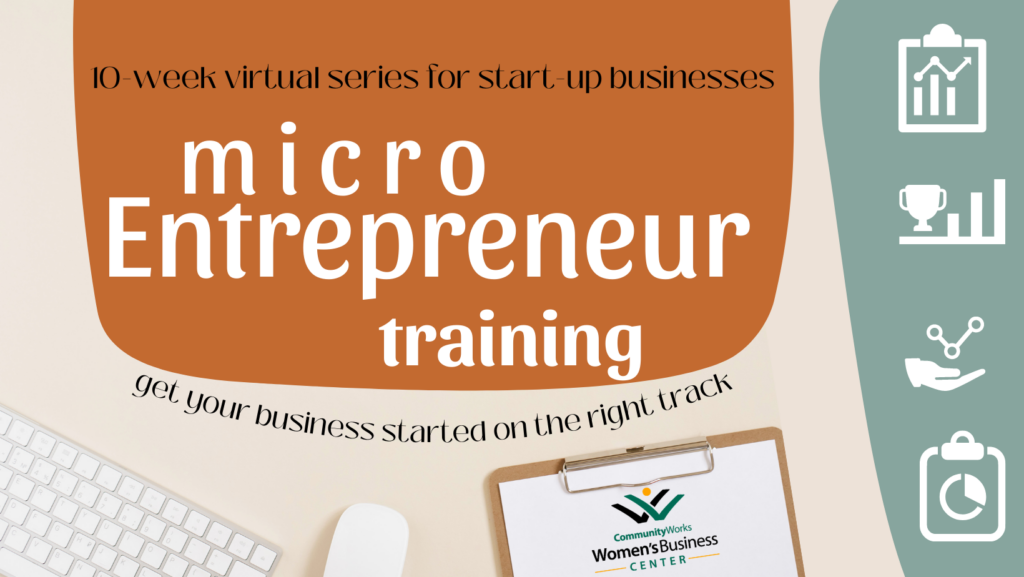 MicroEntrepreneur Training
Fall and Spring sessions
Next Session: Aug 3-Oct. 5, 2022
This 10-week training is designed for businesses with less than five employees. Participants learn how to choose a business idea, develop a business plan, develop a marketing plan, understand market analyses, explore financing options, assess risk management, develop a customer's service philosophy, as well as other relevant entrepreneurial skills. Participants who complete the program and submit their work to the instructor will receive grant money to go towards their business.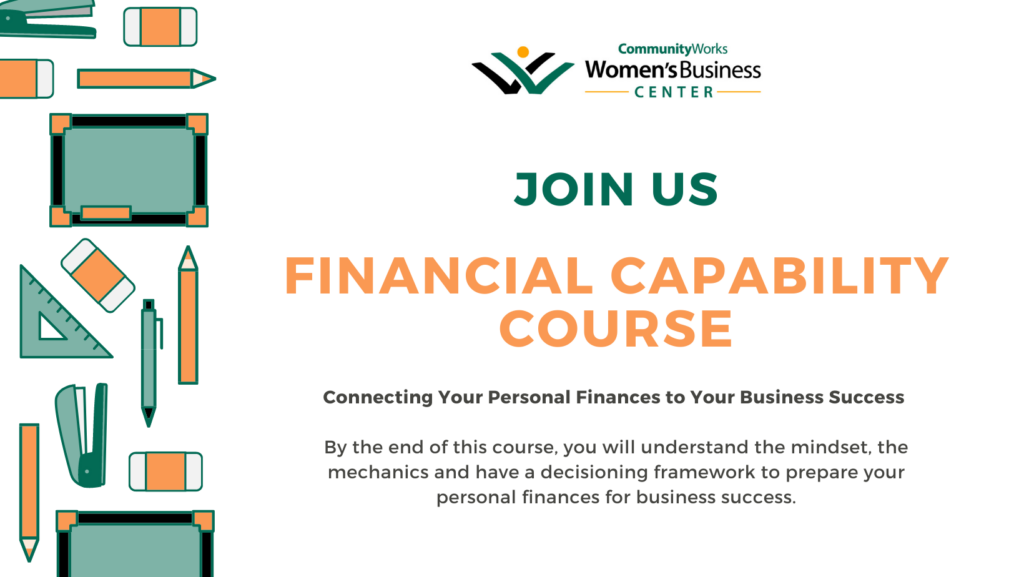 WBC Financial Capability Course
Fall and Spring sessions
Next session: October and November 2022
WBC's Financial Capability Course is designed for entrepreneurs looking to improve their personal finances. Classes during this tract include an introduction to budgeting, shifting your money mindset, credit reports 101, financial decision-making, and how to build credit. These classes will be free to all participants.
CONTACT THE WBC
Have questions? Our team is here to help. Reach out and one of our team members will be glad to assist you.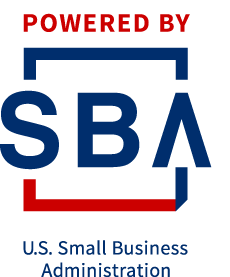 The CommunityWorks Women's Business Center is funded in part by the U.S. Small Business Administration.
SBA's funding is not an endorsement of any products, opinions, or services. All SBA-funded programs are extended to the public on a nondiscriminatory basis.