Make Your Business Dreams a Reality
Have you thought of opening a business? Do you have a business and want to grow? From a budding idea to taking your business to the next level, CommunityWorks can help. With a combination of business skill-building resources, coaching, training, and equitable financing, CommunityWorks is a one-stop-shop for small business growth.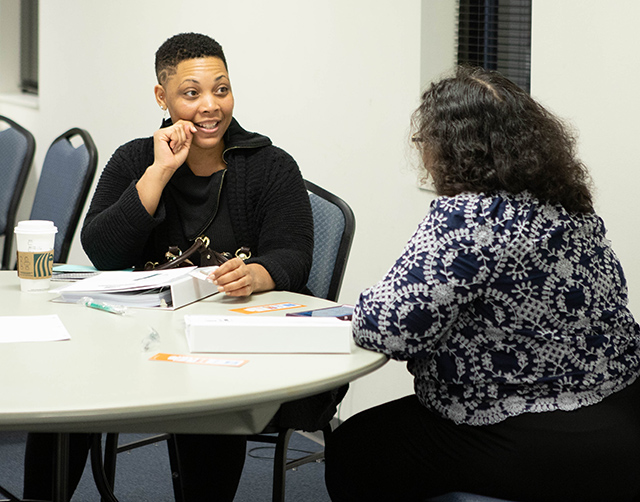 Coaching is Included With Business Loans
Business owners that receive a loan through CommunityWorks will receive free one-on-one business coaching, business training opportunities and more. We offer loans of all sizes – from $5,000 to $250,000.
Make a Coaching Appointment
Fill out our intake form to schedule your business coaching session today.