Executive Committee
C. William McGee, Chair
Gallivan White & Boyd
Tim Justice, Vice Chair
Rescom Construction
Zandra Johnson, Secretary
Attorney, The Z Firm, LLC
Gustavo Nieves, Treasurer
Principal Unocomm Media Group
Coleman Shouse, Emeritus
Shouse Development Corporation
Mike Coggin, Past Chair
Regional President at South State Bank
Tammy C. Propst 
Tax Advantage Group, LLC
Board Members
Chandra Dillard
Furman University
Jennifer Osgood
Wagner Wealth Management
Curt Hall
Millennium Private Wealth
Joshua Friesen
Greenville Technical College
Michael Gates
Woodforest National Bank
Richard Cleys
Cleys Associates
Daniel Weidenbenner
Mill Community Ministries
Maggie Kleger
Arthur J. Gallagher & Co.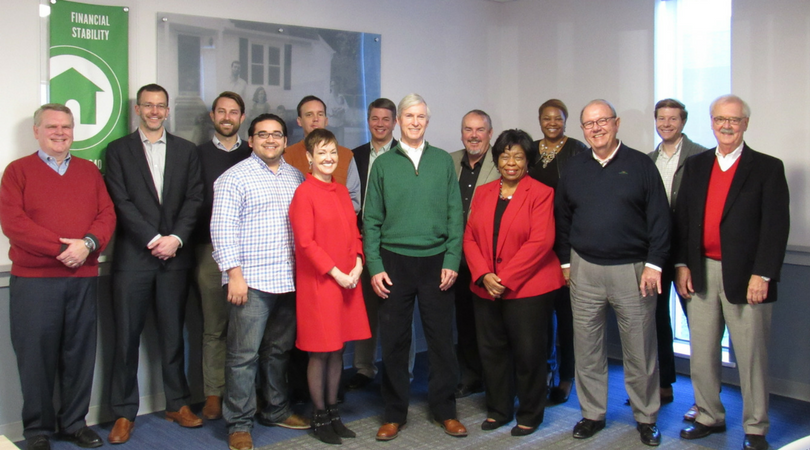 Euleta Hagins Alston
USS Facility Services
Jill M. Vales
Services on Demand
Mike Gatchell
Strategic Fundraising Consultant
Brent H. Abbott
Pacolet Milliken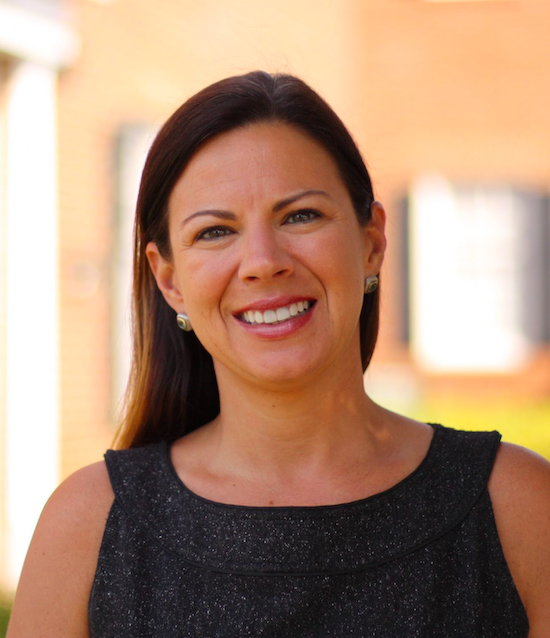 Tammie Hoy Hawkins
Chief Executive Officer
Tammie is the Chief Executive Officer of CommunityWorks, overseeing the day-to-day operations and business strategy for the organization. Tammie joined CommunityWorks in 2020, bringing over 20 years of economic development leadership experience.
Tammie started her career as the Executive Director of the Lowcountry Housing Trust in Charleston, where she found her passion for affordable housing, growing the orginization to one of Charleston's lead entities in neighborhood stabilization. Most recently, she served as the Project Manager for the Northside Development Group's Northside Redevelopment Initiative in Spartanburg. Tammie received her bachelor's degree and her Master of Public Administration from the College of Charleston.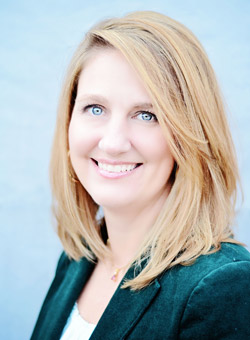 Jennifer Derryberry
Chief Financial Officer
Jennifer is responsible for CommunityWorks' monthly financial statements, cash management projections, the annual budget, management of funder relationships, financial projects, grant compliance, and coordination with auditors.
Prior to joining CommunityWorks in 2012, she worked as an accountant for a small CPA firm and a senior accountant for a LIHTC real estate developer. She holds a Bachelor of Science in Business Management and Accounting from Columbia College and is pursuing her Master's in Business Administration from Clemson University.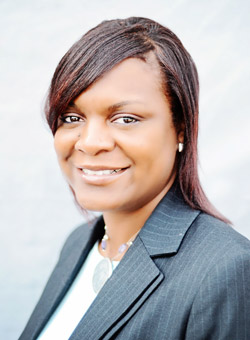 Latorrie Geer
Chief Operating Officer
Latorrie provides program and operational leadership, compliance, relationship development, and strategic plan implementation.
Prior to joining CommunityWorks in 2012, she worked as executive vice president and director of operations at SENIOR Solutions, whose programs include transportation, home meal delivery, assisted living, and adult day health care. She graduated with a Bachelor of Science in Business Management from the University of South Carolina.