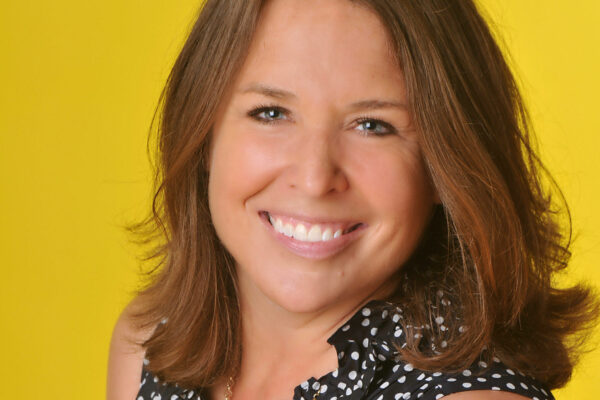 In response to the need for more affordable homes in the Beaufort Jasper region, the Beaufort Jasper Housing Trust was created.
With the goal of creating new units or rehabilitating exiting units for households at or below 100 percent of the Area Median Income (AMI), with a priority of households at 60% of the AMI, governing bodies for Beaufort County, Jasper County, Town of Hilton Head Island, Town of Bluffton, City of Beaufort, Town of Port Royal, City of Hardeeville, Town of Yemassee, and the SOLOCO Regional Board approved resolutions establishing the Beaufort Jasper Housing Trust.
Beaufort County Council selected CommunityWorks, a South Carolina statewide Community Development Financial Institution to provide administration and management of the trust fund, which will be a nonprofit entity. Additionally, each governing body has appointed a representative for the Beaufort Jasper Housing Trust.
REQUEST FOR PROPOSALS
The Beaufort Jasper Housing Trust is seeking interested and qualified applicants to apply for financing to support affordable and workforce housing in the Beaufort Jasper County areas. Developers interested in accessing funds through the Beaufort Jasper Housing Trust should review the Term Sheet, Letter of Intent, and complete the Letter of Intent form (all linked below), and send the project's development budget, pro forma, and sources and uses to Brad Mole, CommunityWorks Regional Program Director @ Bmole@cwcarolina.org.
You can reach Brad with any questions at 843-279-2446. All documents should be submitted by 5:00pm on 5/15 for consideration.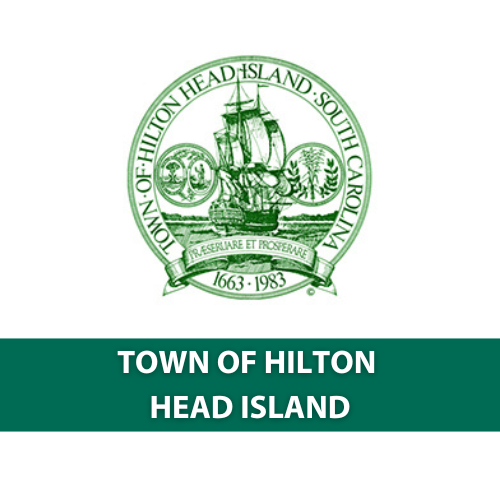 Represented by Anthony J Alfieri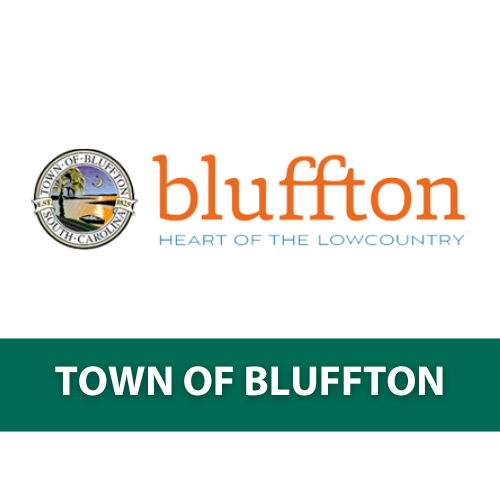 Represented by Courtney Hampson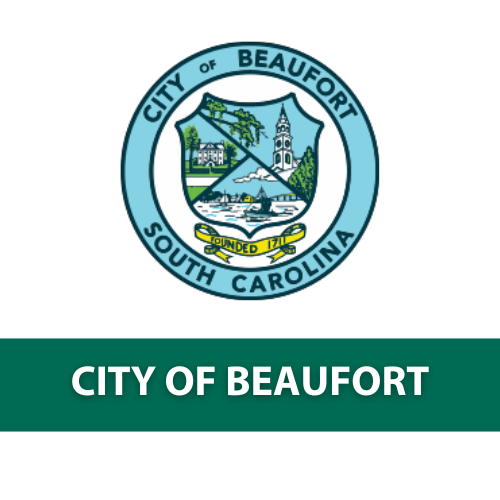 Represented by Dick Stewart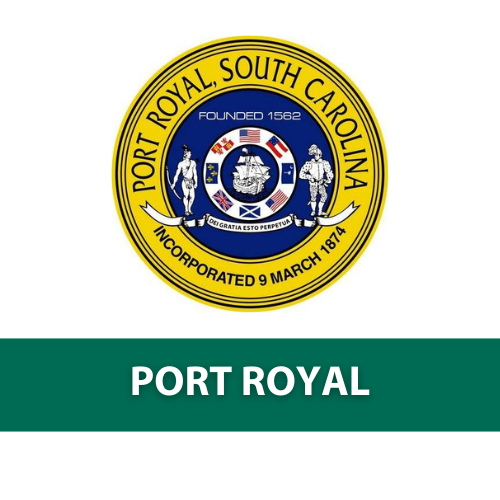 Represented by Dixie Lanier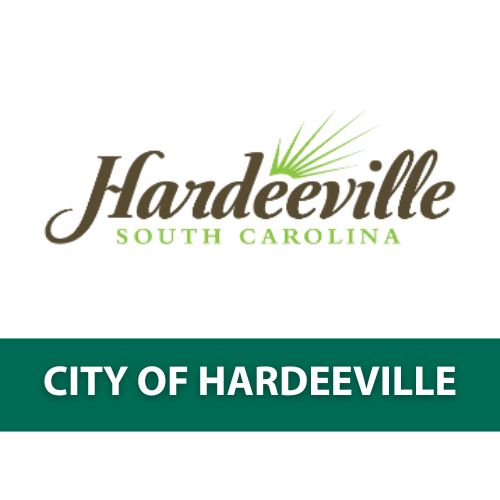 Represented by Matt Davis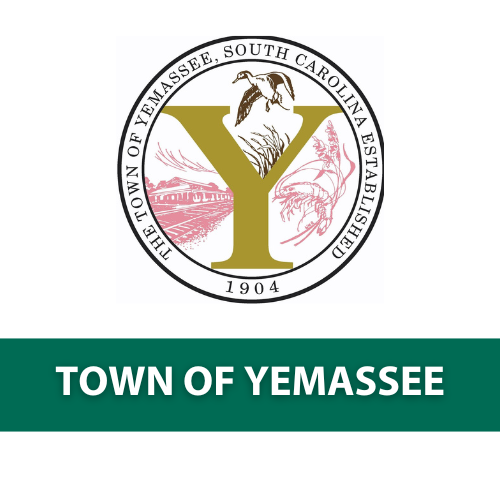 Represented by Matthew Garnes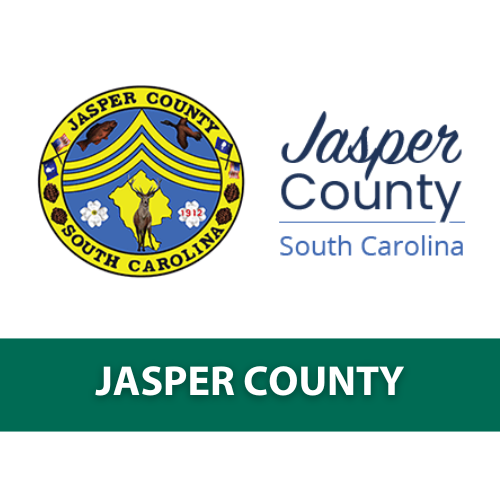 Represented by Michelle Gaston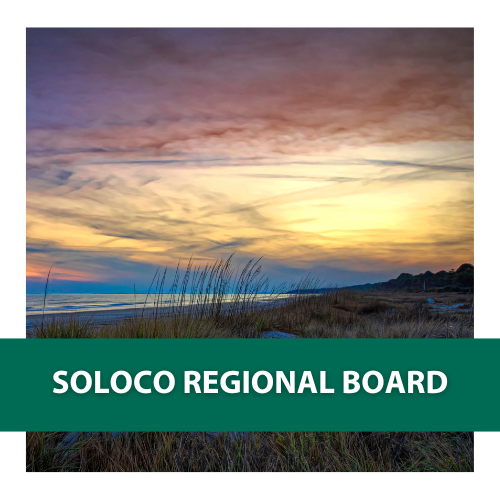 Represented by Victoria Smalls
Represented by Wendy Zara