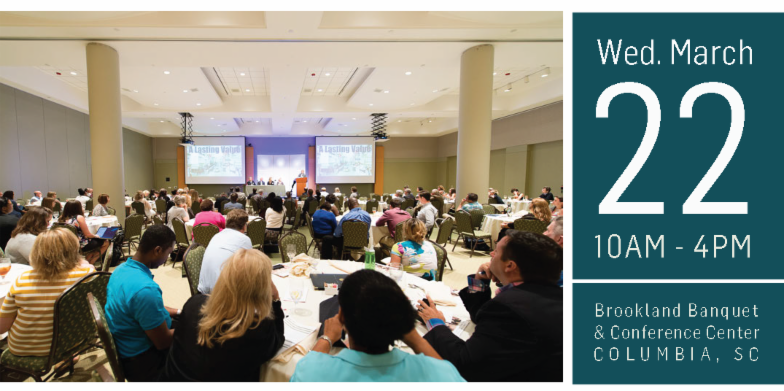 The need for safe affordable housing persists in South Carolina. CommunityWorks Carolina, in partnership with SCCLF and Midlands Housing Trust Fund, is hosting the 2017 SC Housing Policy Summit to discuss approaches and policies to address the housing needs of the state's growing workforce.
The summit will provide an opportunity for the business community, housing industry professionals, service providers, faith and community-based organizations, local elected and governmental officials, federal and state officials and other interested parties across South Carolina to interact and focus their collective energy on meeting our state's housing and economic development needs. 
We are excited to welcome Ryan Gravel as this year's keynote speaker.  Ryan Gravel, is an urban planner, designer, and author working on site design, infrastructure, concept development, and public policy as the founding principal at Sixpitch. His master's thesis in 1999 was the original vision for the Atlanta Beltline, a 22-mile transit greenway that with fifteen years of progress, is changing both the physical form of his city and the decisions people make about living there. Now a $4 billion public-private investment in the early stages of implementation, the project's health and economic benefits are already evident through record-breaking use of its first section of mainline trail and $3.1 billion of private sector redevelopment since 2005.
To register for this March 22nd, 10am-4pm, event, click here.