Help us Build People and Places
You have the opportunity to support our mission in one of five ways:
Donate
Your donation supports our operational needs, helping cover the cost of staff, facilities, and resources. With your help, we can continue to expand and provide much needed financial services to underserved communities and families across the state. All contributions are tax-deductible.
Mail us a check or drop it off at our office:
107 West Antrim Drive
Greenville, SC 29607
Invest in CommunityWorks
Investments with CommunityWorks can sometimes be the most impactful contribution individuals, businesses, or institutions can make. These investments are used to provide loans to our clients, helping them start a business, improve their credit, or escape cycles of debt. Ultimately they allow us to provide much needed capital to benefit underserved families and communities while yielding a return with interest. All contributions are tax-deductible and eligible for a SC Tax Credit of 33%*.
Contact Jennifer Derryberry or LaTorrie Geer to learn more about investing in your community.
* This tax credit has been exhausted for the 2016 year.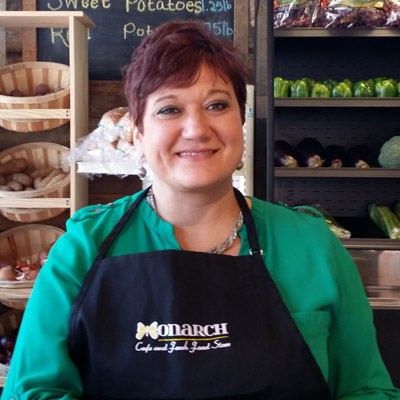 Volunteer
Volunteers are critical to our success, and working with us provides you with many great opportunities to interact with clients and see the result of your contribution to their lives. You can serve as a board committee member, board member, volunteer staff, or even a financial coach — training included!
If you want to volunteer, submit the form and we will be in contact shortly:
Invest in CommunityWorks by becoming a member at CWFCU
You can open a savings account anywhere, but at CommunityWorks your money does more than simply accrue interest — it does good for your community! Our saving accounts and CDs are just like any other at a bank or credit union, all with comparable interest rates. If you want to start saving, why not do it with an organization that will do some good?
To get started or simply learn more, visit the CommunityWorks Federal Credit Union website.