Help us Build People and Places
Donate COVID-19 Relief
As Small Business Administration lender, we are approved to provide the Paycheck Protection Program to our current small businesses and nonprofit clients. We hope to help additional small businesses and individuals in this crisis, which is why we need your support!
In addition to COVID-19 relief, your donation supports our operational needs, helping cover the cost of staff, facilities, and the gaps that grants can leave behind. With your help, we can continue to expand and provide much needed financial services to low wealth or underserved communities and families across the state.
We deeply thank you for supporting our mission of building people and places!
Select CommunityWorks as your charitable organization of choice when you shop Amazon. We receive 0.5% of the purchase price of eligible products, which allows us to make a bigger difference!
Make checks payable to CommunityWorks and mail to:
PO Box 17826
Greenville, SC 29606
We can also accept check or credit card in person:
100 West Antrim Drive
Greenville, SC 29607
Invest in CommunityWorks
Investments with CommunityWorks can sometimes be the most impactful contribution individuals, businesses, or institutions can make. These investments are used to provide loans to our clients, helping them start a business, improve their credit, or escape cycles of debt. Ultimately they allow us to provide much needed capital to benefit underserved families and communities while yielding a return with interest. All contributions are tax-deductible and eligible for a SC Tax Credit of 33%*.
Contact Jennifer Derryberry or LaTorrie Geer to learn more about investing in your community.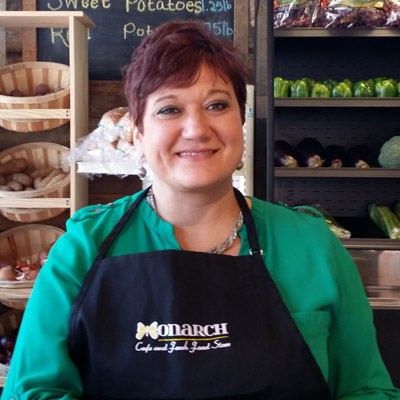 Volunteer
Volunteers are critical to our success, and working with us provides you with many great opportunities to interact with clients and see the result of your contribution to their lives. You can serve as a board committee member, board member, volunteer staff, or even a financial coach — training included!
If you want to volunteer, submit the form and we will be in contact shortly: