What is a housing trust fund?
Housing trust funds are established sources of funding for affordable housing construction and development. The funds are usually provided through a dedicated government revenue stream like real estate transfer taxes or tourism taxes.
Greenville Housing Fund 2.0
In 2018, the City of Greenville committed $2 million toward a reboot of the Greenville Housing Fund and CommunityWorks was a perfect fit to act as the fiduciary and supply back office support. "We didn't have to start from scratch like we did before which would have taken probably another two to three years to put the infrastructure in place," Deborah McKetty, CW's CEO and President, explained. The collaboration has already funded 313 units that will hopefully be available in the next 12 to 18 months.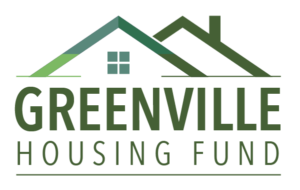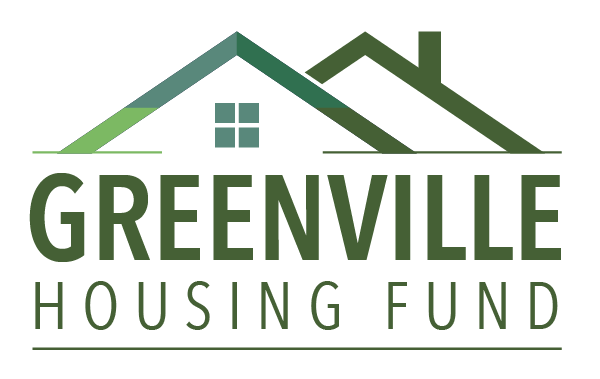 CommunityWorks and the Greenville Housing Fund's affordable housing goals are not only compatible but nearly identical. The key difference lies in our different geographic service range. The Greenville Housing Fund finances affordable housing within the the City of Greenville, exclusively.  As the epicenter of rapid gentrification and the following affordable housing shortage, the City of Greenville's affordable housing crisis impacts a great many low-wealth families who live and work in the city of Greenville. CommunityWorks aims to exclude Greenville from our affordable housing investments and instead conducts affordable housing financing throughout Upstate. Together, cumulatively since our origin we have made over $6.3M in affordable housing investments in South Carolina producing or preserving 622 units in our ten year history. To read more about CommunityWorks and the Greenville Housing Fund's long history, click here to view our special anniversary origin story.
Mission & Vision
The mission of the Greenville Housing Fund is to further the production and preservation of quality housing that is affordable, attainable and accessible to all residents. The vision of the Greenville Housing Fund is to enable thriving diverse neighborhoods in all of Greenville to be successful.
The Greenville Housing Fund's goals are:
Serve as an advocate and champion for affordable housing in Greenville.
Invest in affordable housing development and preservation.
Acquire land to facilitate affordable housing development opportunities.
Greenville Housing Fund contact: tammie@together-consulting.com, www.greenvillehousingfund.org