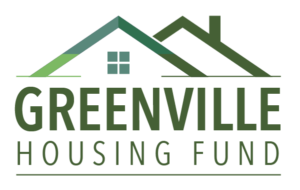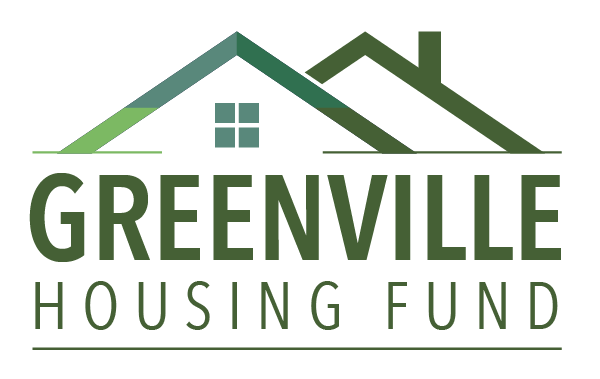 The Vision of the Greenville Housing Fund is to enable thriving diverse neighborhoods in all of Greenville to be successful.
The Mission of the Greenville Housing Fund is to further the production and preservation of quality affordable and workforce housing that meets the needs of all residents regardless of income.
CommunityWorks is proud to have been selected to house GHF.
The Greenville Housing Fund is now accepting Letters of Intent for financing for affordable/workforce housing developments. These initial investments will be targeted in the City with future opportunities County-wide.
Terms of financing products are listed in the Term Sheet below along with a PDF Letter of Intent. Interested developers should complete the Letter of Intent along with required attachments by April 13, 2018 5PM EST and email to [email protected]. If there are any questions please contact Tammie Hoy Hawkins at 843.864.9800.
Applicants will be evaluated based on readiness and overall project impact to increase the maximum number of affordable/workforce housing units. Those project proving to be the most ready to proceed will be invited to complete a full application for funding.
Click here for a Letter of Intent for Funding
Click here for a copy of the GHF Term Sheet
Over 50 community partners and stakeholders gathered March 29 at the Salvation Army Kroc Center to cerebrate the launch of the new housing fund.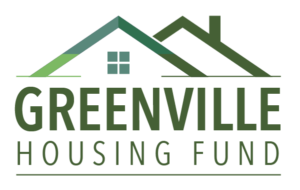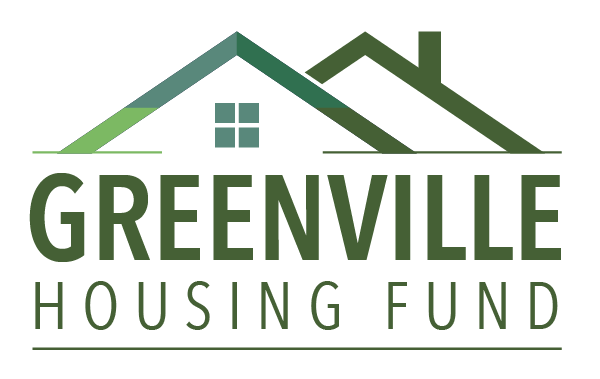 CONTACT: