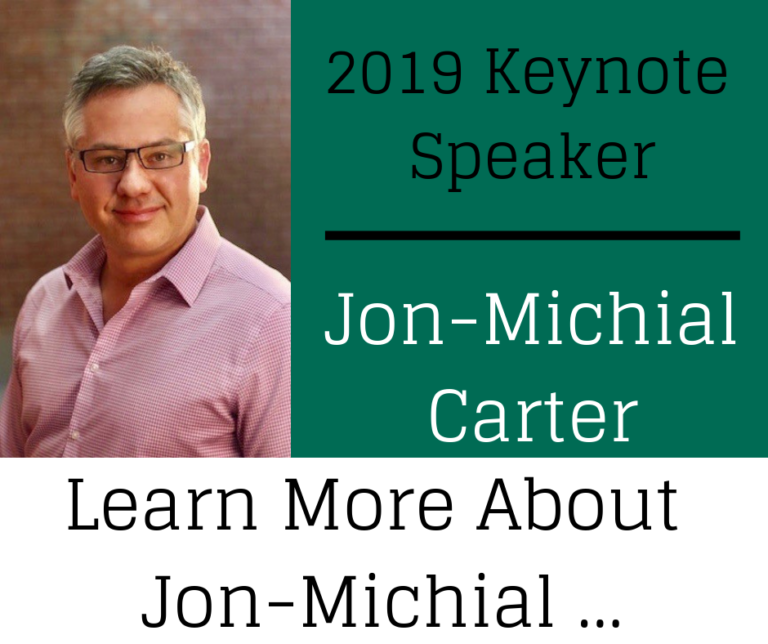 Hear From the 2018 Award Winners
Small Business Champion – Engenius, Chris Manley, CEO
Entrepreneurial Success – US&S, Euleta F.H. Alston, President
My Favorite Upstate Small Business – Grateful Brew, Jessica Tooley & George Linn, Co-Owner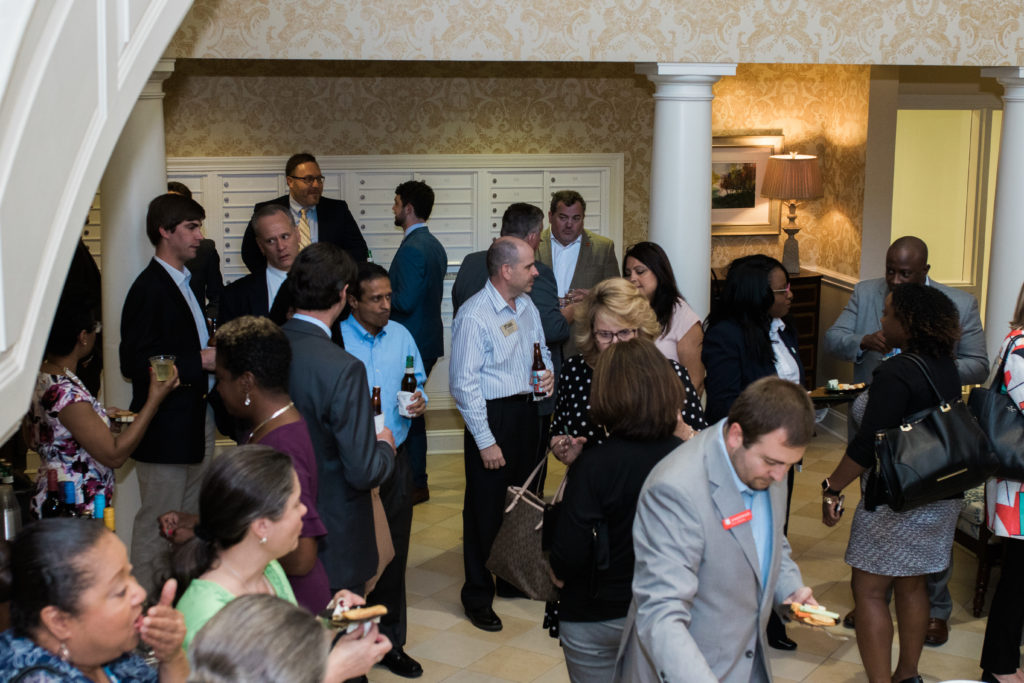 2019 Excellence in Entrepreneurship Awards
The Excellence in Entrepreneurship Small Business Awards is a chance for CommunityWorks and the Greenville Chamber to recognize and celebrate all the entrepreneurs, micro and small businesses, that make our region unique and vibrant.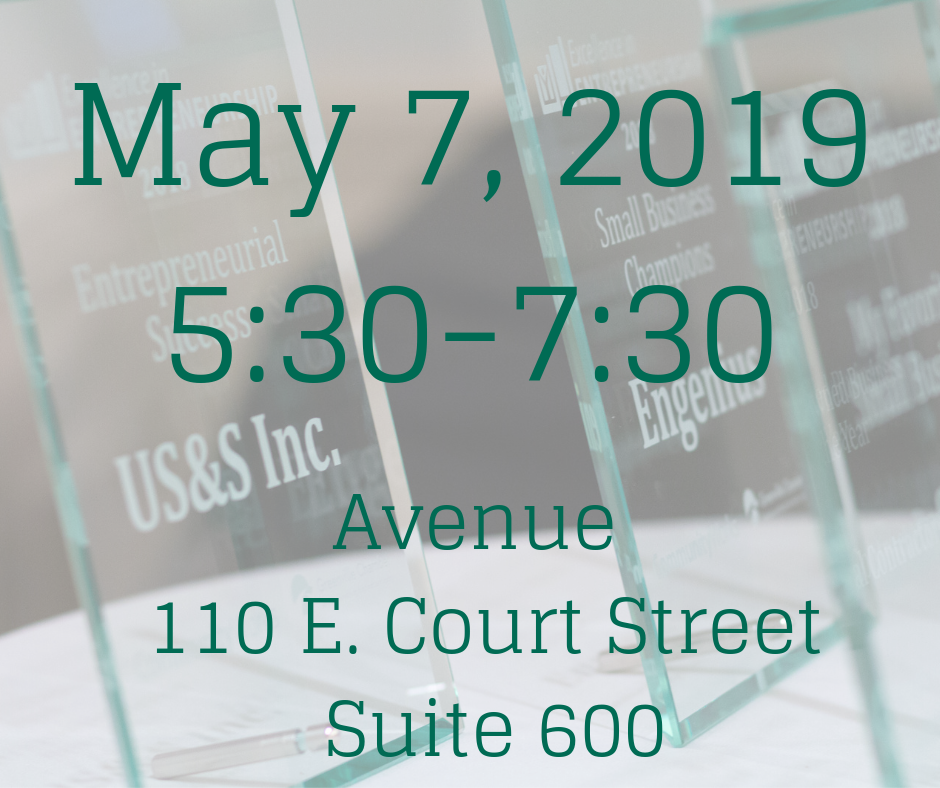 More Than Awards! Small Business Seminar
After the Celebration
Join us May 9th for
The Small Business Seminar
Registration Coming Soon!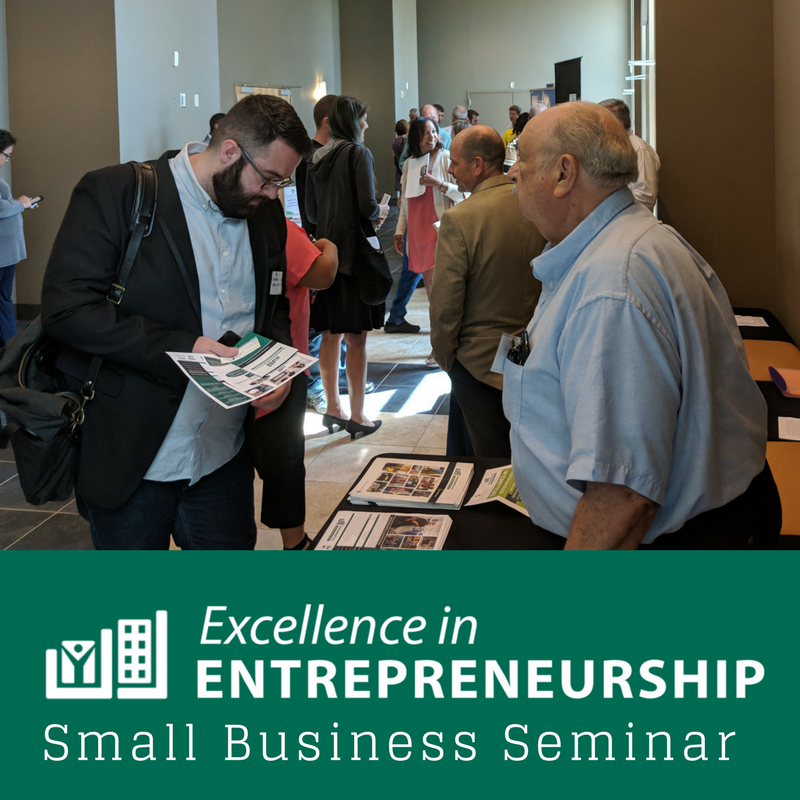 As part of our National Small Business Week celebration CW, the Greenville Chamber and Greenville Technical College offer a half day of seminars designed to take your business from good to EXCELLENT.
CHECK OUT OUR SMALL BUSINESS RESOURCE VIDEO