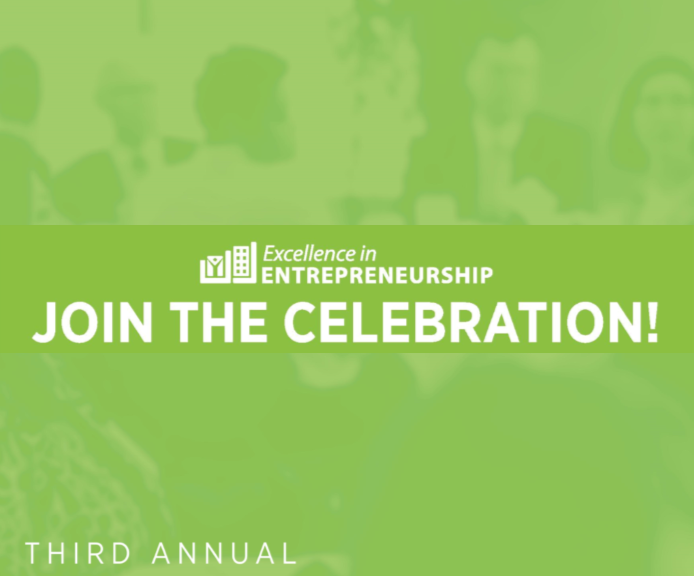 Check Out Past Award Winners

The Excellence in Entrepreneurship Small Business Awards is a chance for CommunityWorks and the Greenville Chamber to recognize and celebrate all the entrepreneurs, micro and small businesses, that make our region unique and vibrant.  The event will be held the week of April 29 – May 5 as part of the National Small Business Week festivities.
Tuesday, May 1  5:30-7:30pm      Cascades at Verdae Ballroom                         10 Fountainview Terrace, Greenville
Admission: $15 (includes cocktails and hors d'oeuvres 5:30-6:30pm)

Know (or Own) an Upstate Business That Deserves Recognition?
Award Categories Include:
Young Entrepreneur of the Year
Minority-Owned Small Business of the Year
Woman-Owned Small Business of the Year
Entrepreneurial Success Award
Small Business Champion of the Year
My Favorite Upstate Small Business – Vote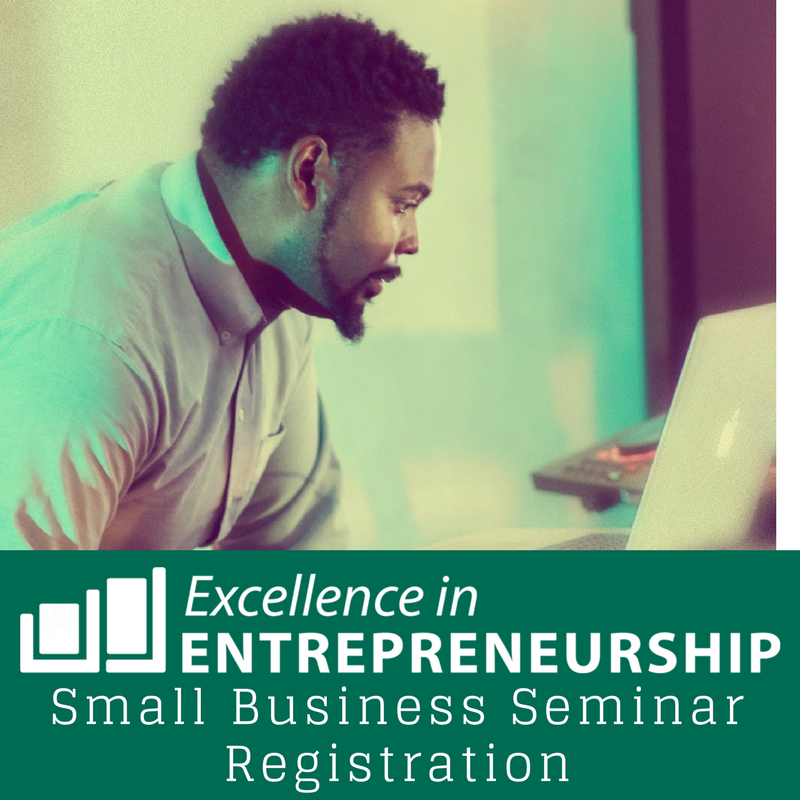 Join us for a half day of seminars designed to take your business from good to EXCELLENT.
Thursday, May 3   8AM-1PM
Greenville Technical College
Northwest Campus 8109 White Horse Rd, Greenville, SC 29617
$10 (includes breakfast & lunch)