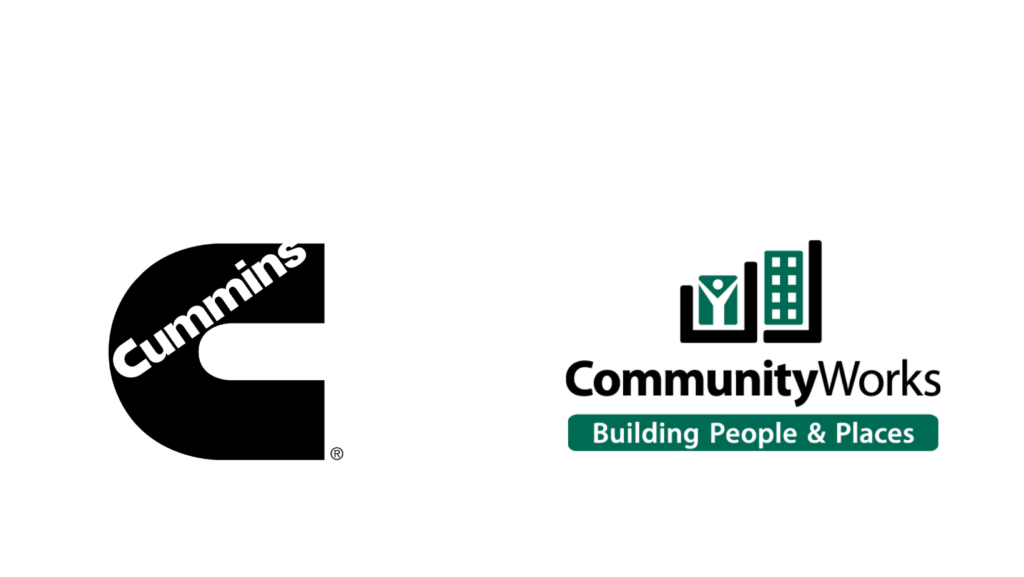 Your small business may be eligible for a loan between $900 and $250,000.
Cummins Advocating for Racial Equity (CARE) has partnered with CommunityWorks to present black-owned businesses in the Charleston, SC area with a special opportunity. Those that qualify for one of CommunityWorks small business loan products can receive capital with a capped interest rate at 6% and waived application / processing fees.
This program applies to the following CommunityWorks small business products:
Eligible businesses must:
Be located within Dorchester, Berkley, or Charleston County
Be black-owned
Be owned by an individual at least 18 years of age
Click below to learn more and apply. When completing an application, a CommunityWorks loan officer will notify you if your business is eligible for Cummins and CommunityWorks Small Business Success program benefits.